A nine months pregnant expectant mother received an alarming voicemail at around 8 a.m. on Tuesday from a man claiming to be an IRS agent. The man told her there was a "lien" on her property and she was being convicted of tax fraud.
Sarah Carr, who owns three businesses in Broomfield, Colorado, called the so-called "agent" back and the man convinced her the nightmare was real.
"He started giving me my personal information. He gave me my address," she told KUSA-TV.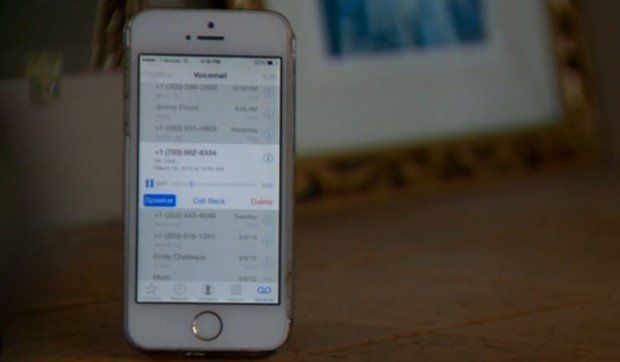 KUSA-TV
But when the woman broke down in tears and revealed she was pregnant and due to have her baby in weeks, something astonishing happened.
She recalled the next moments: "I just start crying. I said, 'I'm nine months pregnant. I'm supposed to have a baby in three weeks. I don't know what I'm going to do.'"
The "IRS agent" then reportedly replied, "wait, wait, wait, wait, you're pregnant?"
"Yes!" Carr replied.
That's when the man revealed himself to be a scammer, telling her, "I'm sorry. I'm sorry. I'm sorry, this is a scam. You're OK. We're scamming you. We were just trying to get money out of you. Please stop crying."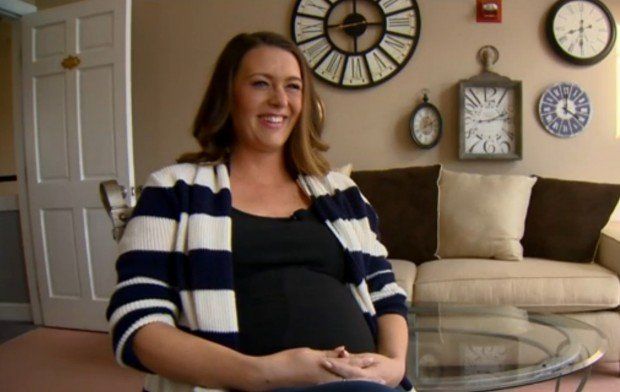 (KUSA-TV)
While she was "super happy" she wouldn't be going to jail, Carr said she was stunned by how much of her personal information the scammer was able to obtain.
If you get a similar call from someone claiming to be an IRS agent, remember the IRS says its agents never threaten jail time in order to receive payment.
---