Hidden in a protected park in Argentina near the border of Paraguay are structures that archaeologists think might have been built to hide members of "Nazi Hierarchy" after WWII ended.
According to Clarin (via an unofficial translation), three buildings with walls three feet thick were found a 20 minute walk from the entrance of Teyu Cuare.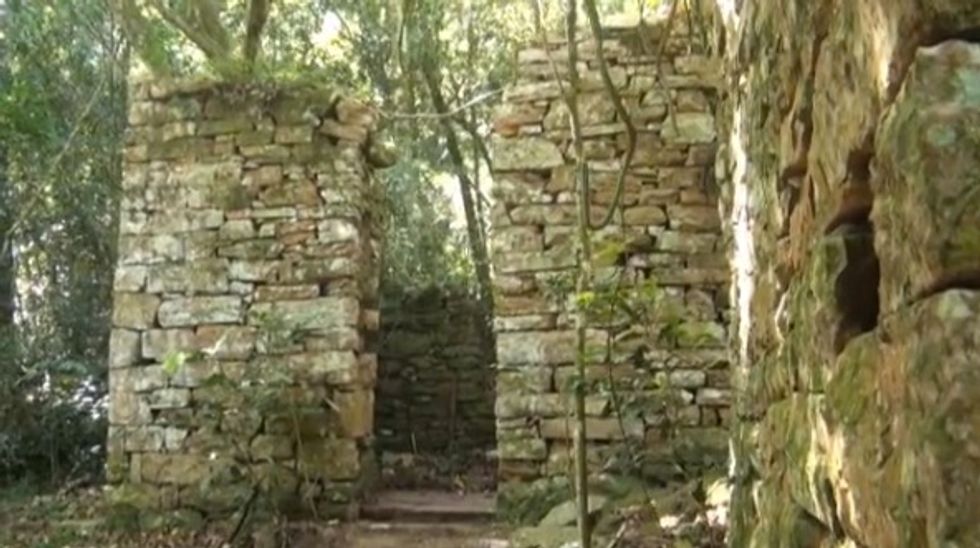 Image source: Clarin
Daniel Schavelzon, director of the Center for Urban Archaeology through the University of Buenos Aires, told the newspaper that "Nazi aircraft generated a secret project to build shelters [where] the top Nazis could hide behind a defeat, inaccessible places, in the desert, on a mountain, on a cliff or in the middle of a jungle like this."
He said that it's not official that the ruins found in the jungle were to provide refuge to Nazi's post-WWII, but it's possible.
"[...] it is a defensible site, a protected site, an inaccessible place, a place to live in peace, a place of refuge. And I think what we find is a place of refuge for the Nazi hierarchy," Schavelzon told Clarin.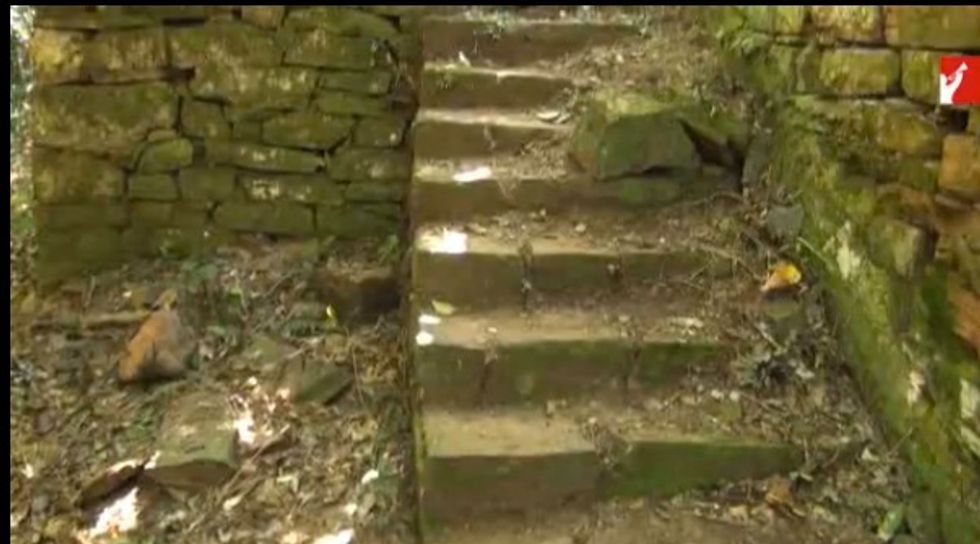 Image source: Clarin
Items found at the location, which included German coins and pottery, support Schavelzon's hypothesis.
Other experts though told Clarin that they think Schaevelzon's discovery requires more proof before it can be said the buildings were constructed as a hideout for Nazis.
Watch Clarin's video for more footage of the buildings:
It is well known that some members of the Third Reich fled to South America after the war.
(H/T: New Zealand Herald)