A former Washington Post and Wall Street Journal reporter will join the White House staff as a senior adviser, replacing longtime Obama inner circle member Dan Pfeiffer.
Shailagh Murray will serve as President Barack Obama's new senior adviser, Politico reported. Pfeiffer departed the White House earlier this month.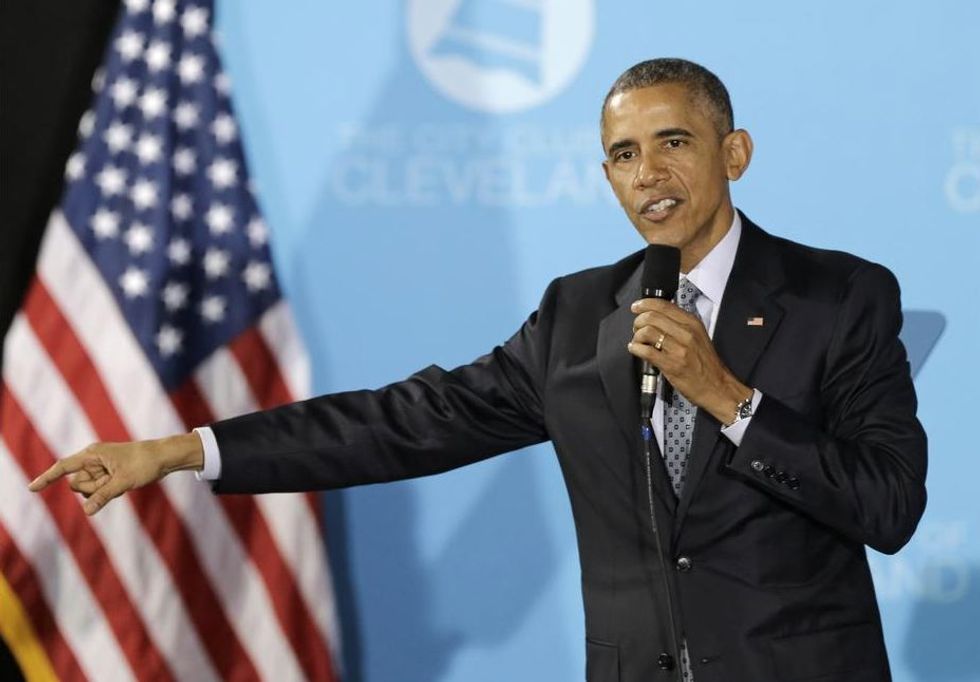 AP Photo/Tony Dejak
According to National Journal, Murray was a Capitol Hill correspondent for the Post up through the 2010 election. She joined the Obama administration as Vice President Joe Biden's deputy chief of staff and communications director in 2011, following a number of former journalists — notably ex-press secretary Jay Carney — who have gone on to work in the administration.
"For four years, I've relied on Shailagh Murray's strategic advice and keen ability to cut through the Washington noise to focus on what matters to everyday Americans, and I'm proud to have her as a senior adviser," Obama said in a statement to Politico.