Murder charges won't be filed against the woman accused of attacking a pregnant woman and cutting her baby out of her stomach, officials said Thursday.
Boulder County, Colorado, prosecutor Stanley Garnett said late Thursday night that murder charges would not be filed against 34-year-old Dynel Lane.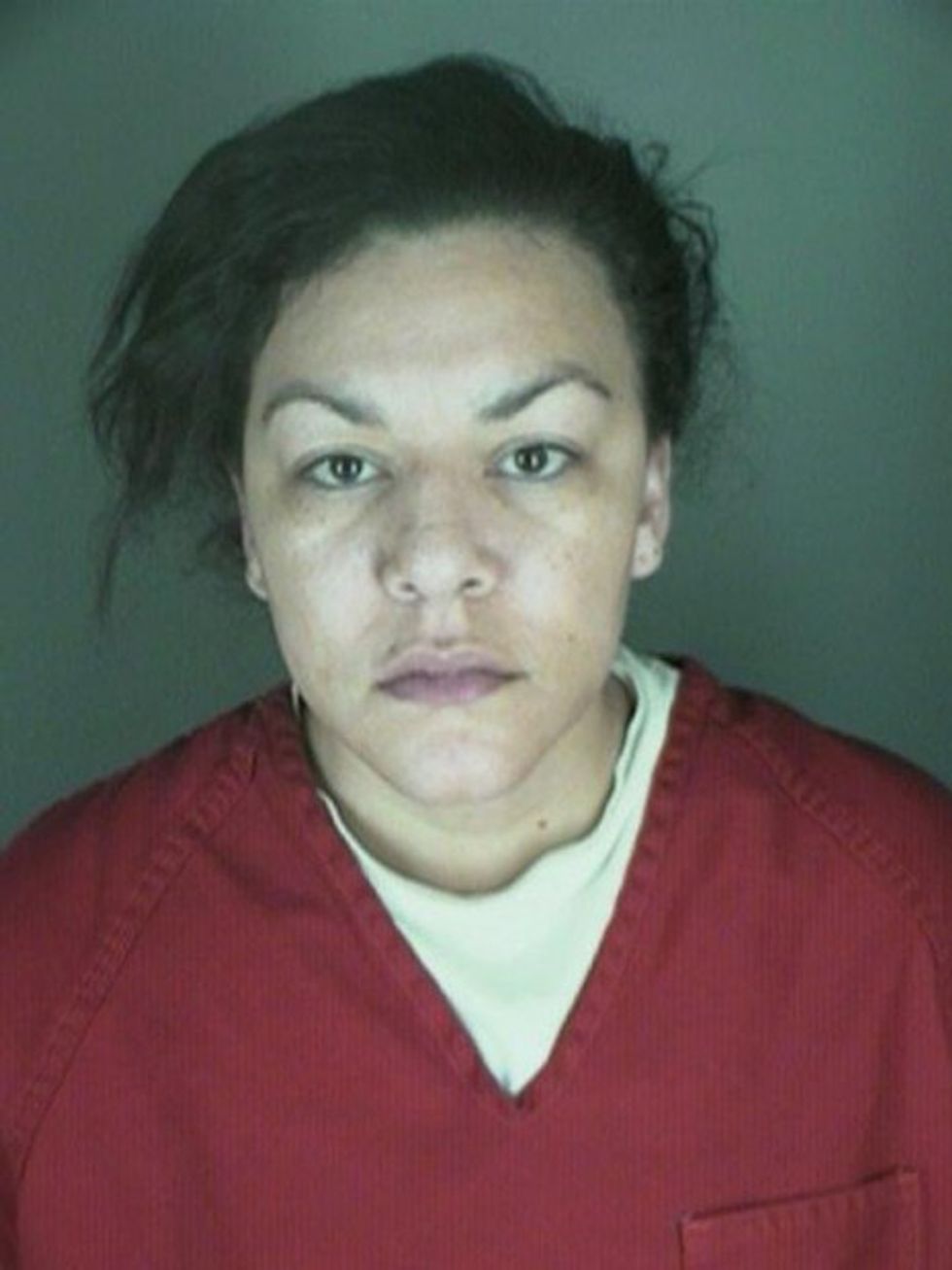 This undated booking photo provided by the Longmont Police Department shows Dynel Lane, 34, who is accused of stabbing a pregnant woman in the stomach and removing her baby, while the expectant mother visited her home to buy baby clothes advertised on Craigslist authorities said. (AP Photo/ Longmont Police Department)
Officials did not disclose what charges they would be pursuing against the 34-year-old.
Lane is accused of luring 26-year-old Michelle Wilkins to her home with a Craigslist ad, then brutally attacking her before cutting out the baby she was carrying from her stomach. She  was arrested after driving to the hospital with the dead baby and claiming she had a miscarriage.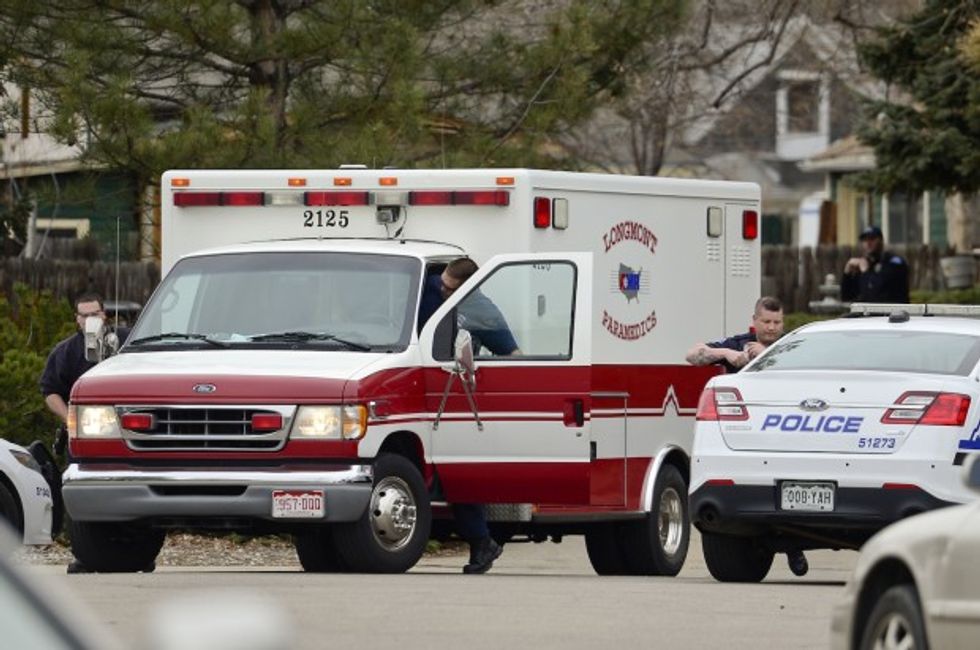 Longmont Police and Paramedics leave the scene of a stabbing on Wednesday, March 18, 2015 in Longmont, Colo. Dynel Lane, 34, is accused of stabbing a pregnant woman in the stomach and removing her baby. (AP Photo/The Daily Times Call, Matthew Jonas)
A 911 call released provided a disturbing account of Wilkins desperately calling authorities for help after the attack.
"Please," the 26-year-old woman can be heard saying on the chilling call.
"She cut me in my stomach," the victim, 7-months pregnant, added. "I'm afraid … please come. I'm bleeding out."
Wilkins is expected to make a recovery following the attack. The baby did not survive.
—
Follow Oliver Darcy (@oliverdarcy) on Twitter