Glenn Beck on Wednesday aired a "day in the life" special on his television program. Cameras had followed him around for a week, documenting his reactions to everything from his interview with Grover Norquist to a phone call he shared with a longtime fan.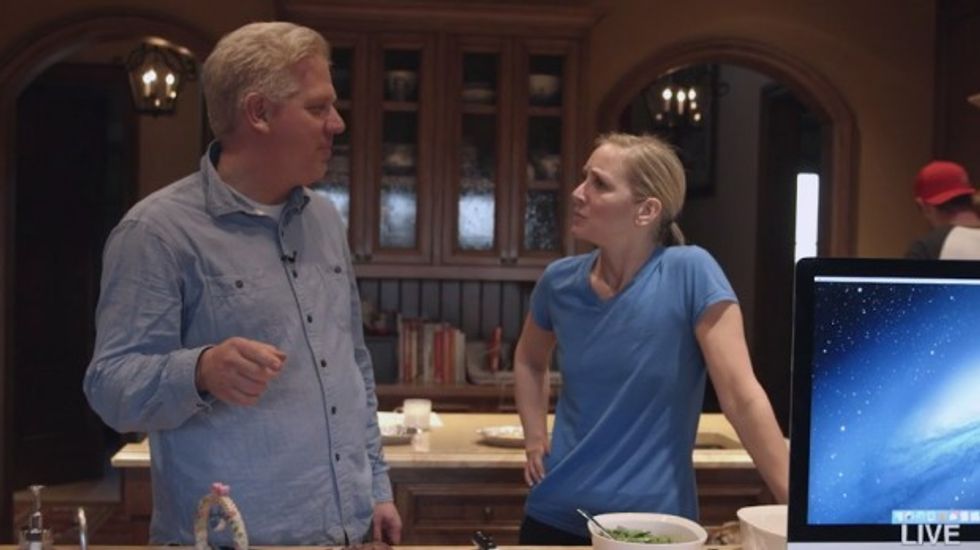 (Image credit: TheBlaze TV)
The cameras even accompanied Beck on his car ride home, as his family prepared for dinner and as they sat down to eat. You can watch a clip from the show, below.
[mlbvideo content_id=59199883]
The full episode of The Glenn Beck Program, along with many other live-streaming shows and thousands of hours of on-demand content, is available on just about any digital device. Click here to watch every Glenn Beck episode from the past 30 days for just $1!