A Tennessee police officer's split-second decision to stop a wrong-way driver on a busy interstate was a risky move to make, but it may have saved others from tragedy.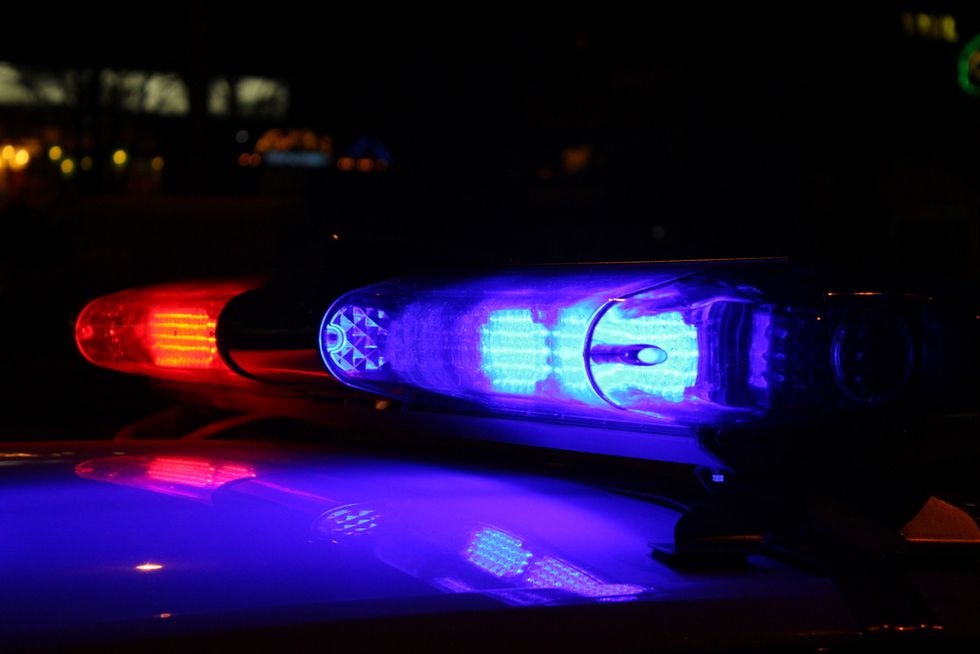 Photo credit: Shutterstock
New dashcam footage released by the Brentwood Police Department shows Officer Cliff Thompson stopping a wrong-way driver along Interstate Highway 65 near Nashville — with his cruiser.
The driver, Sandra Sharpe, was reportedly topping high speeds and showed no signs of pulling over, according to Global News. Up ahead, traffic was backed up and she was headed right toward it.
Thompson made the decision not to risk chasing the car down and injuring others, but to confront the situation more directly. With the front of his patrol car aimed at Sharpe's car, he moved to intercept her head-on.
See the dashcam footage of the encounter:
Both Thompson and Sharpe were rushed to a nearby hospital and suffered only minor injuries. It isn't clear why Sharpe was driving on the wrong side of the highway. The Tennessee Highway Patrol said it is investigating exactly what happened. According to the Tennesseean, the highway patrol didn't say immediately whether Sharpe would face charges.
(H/T: Global News)
–
Follow Jon Street (@JonStreet) on Twitter