Residents of Alaska get the best return for what they pay in taxes, in terms of state services received per money shelled out, while the worst return on investment is in Arkansas.
That's according to a pre-tax day assessment by WalletHub, a consumer website that measures both governments and business in metrics of customer service. April 15 is the final day for filing income taxes.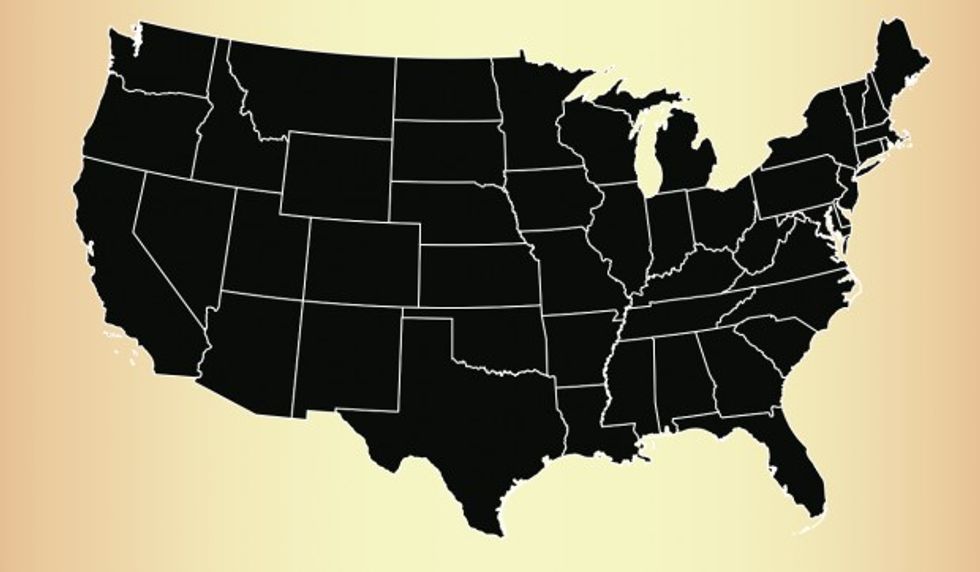 (Source: Shutterstock)
There were 22 measurements under six categories: the economy, pollution, education, infrastructure, health and public safety. Interestingly study found little difference between red and blue states.
The top 10 states:
1. Alaska
2. Wyoming
3. Montana
4. Delaware
5. Idaho
6. Colorado
7. Utah
8. New Hampshire
9. South Dakota
10. Nevada
Bottom 10 states:
41. Illinois
42. Rhode Island
43. New Mexico
44. Kentucky
45. West Virginia
46. Michigan
47. Louisiana-Mississippi (Tie)
49. Alabama
50. Arkansas
Click here for a full map of rankings.
—
Featured image via Shutterstock