The newest "Star Wars" chapter doesn't hit theaters until Christmas, but it's already demonstrating the power of The Force.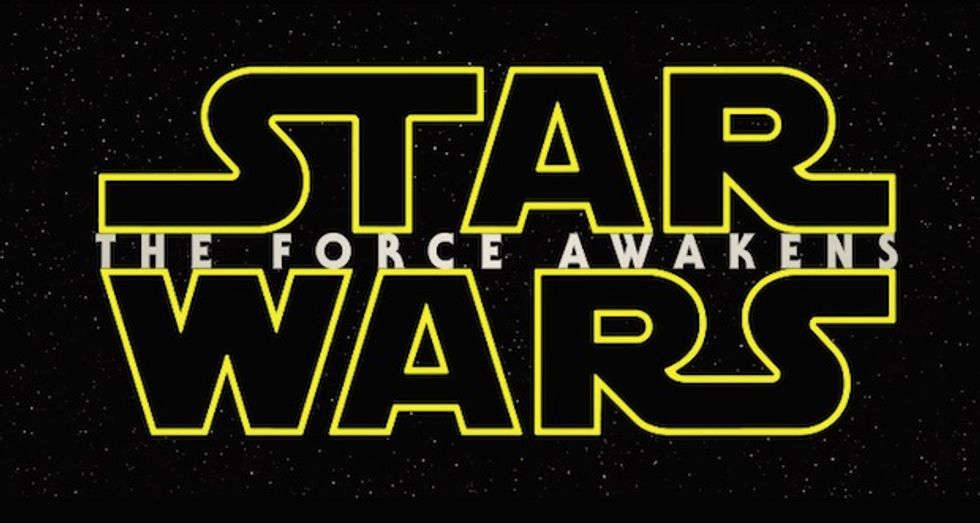 Image source: YouTube
The second preview of J.J. Abrams' "Star Wars: The Force Awakens" debuted Thursday to about 2,000 lucky fans gathered in Anaheim, California, for Star Wars Celebration.
It was also released online and promptly sent social media into a tizzy.
Just after the new footage's release, CBS Marketwatch noted, the stock price for Disney spiked over a dollar to $108.30, within a few pennies of an all-time high. That, the site said, translates into $2 billion in added value.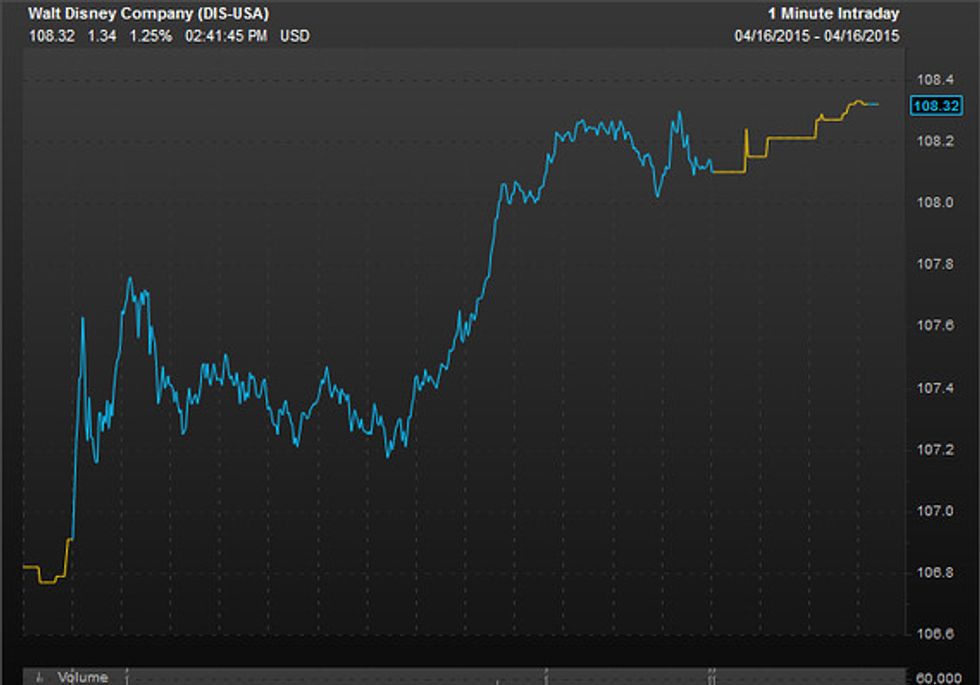 Image source: CBS Marketwatch
The first trailer released in November has already been seen by over 60 million times. In less than 24 hours, the new one has earned more than 17 million views.
"Star Wars: The Force Awakens" hits theaters Dec. 18.
—
Follow Mike Opelka (@Stuntbrain) on Twitter