Popular syndicated radio host Delilah — who you've probably heard at night spinning love songs and sharing listeners' stories of love — has shared that "God is good, and He has blessed me in more ways than I can count."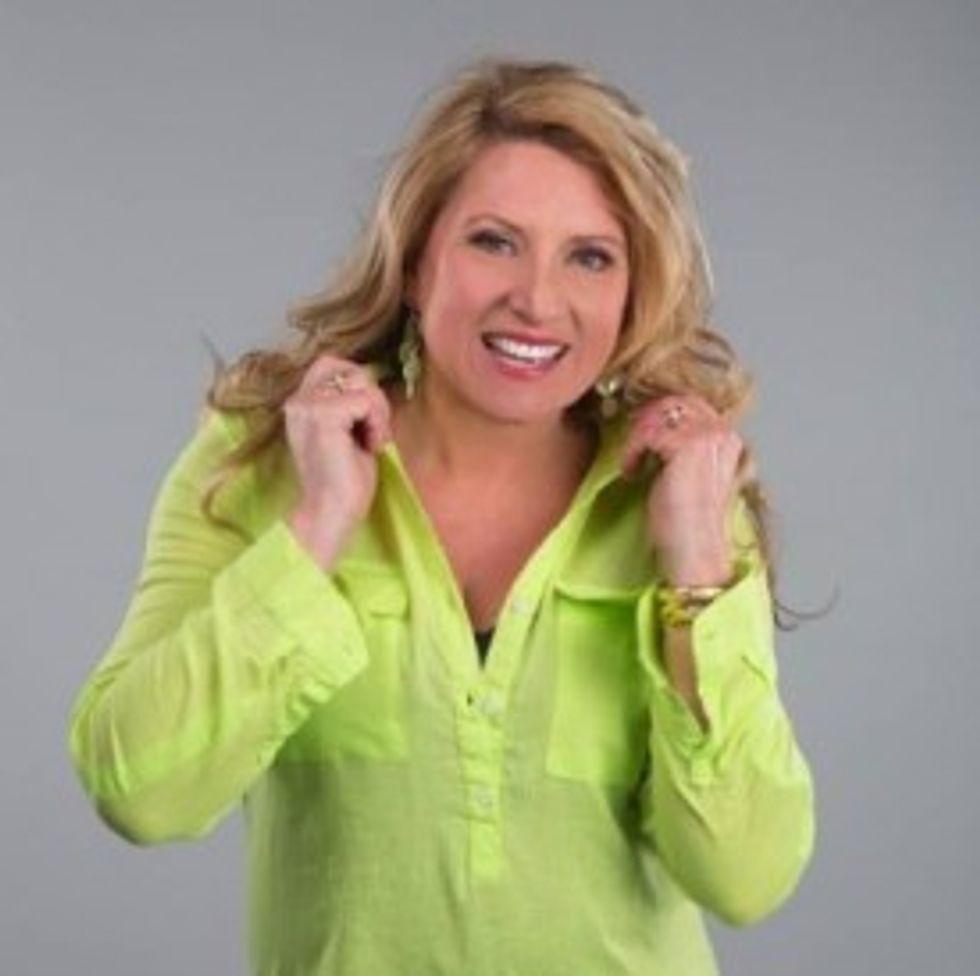 Delilah (Image source: Facebook)
Well, she can chalk up one more experience in that realm — something that happened to her on Saturday that she called "the coolest thing."
"I pulled up to a store, stepped out of my car, and some money I had stuffed in my pocket fell out and landed beneath my car," Delilah explained on her Facebook post.
It was change from a birthday gift her son had purchased for a friend — and she didn't notice the cash was gone.
A half hour later Delilah returned to her car and encountered an usual sight: A "handsome young man and his sister were waiting for me."
What happened next blew away the radio host.
"He asked if the crumpled up money was mine, and when I checked my pocket I realized it was," she said.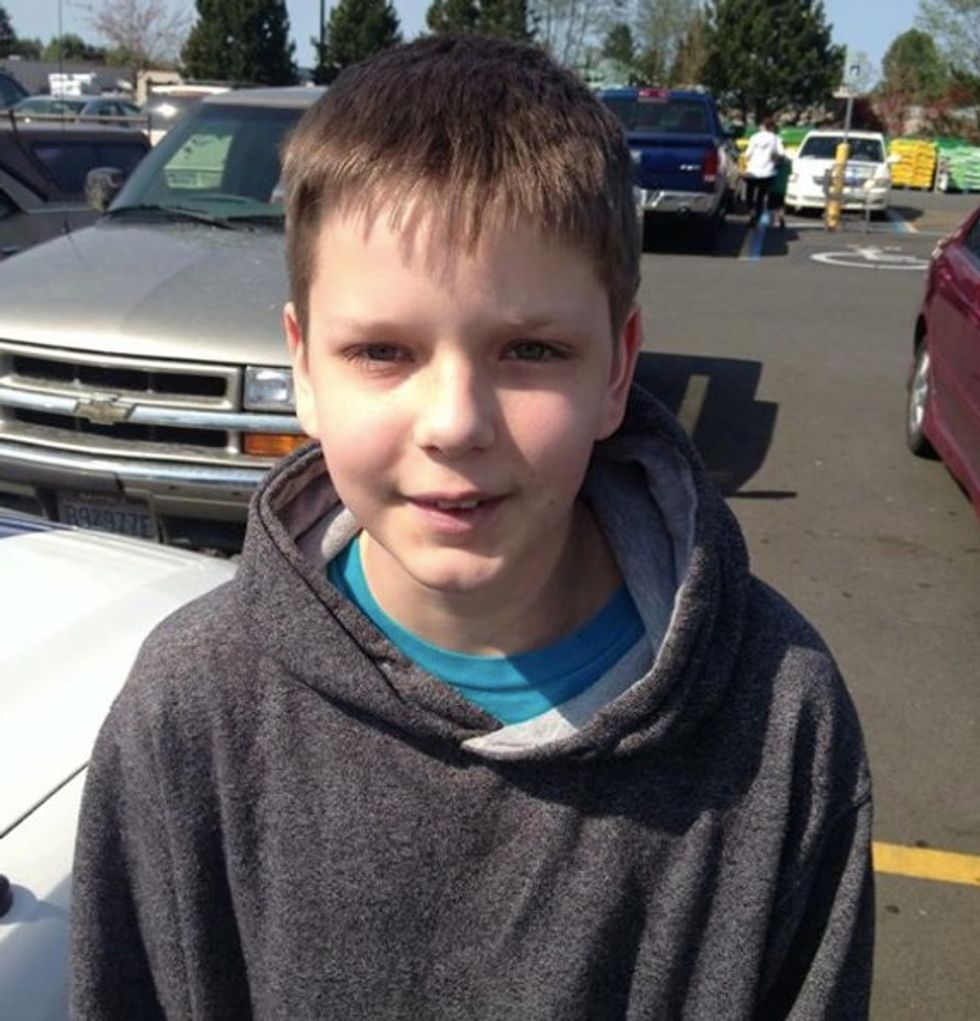 Trevor (Image source: Facebook)
The boy's sister said he found it when he stepped out of her car; then he started looking around the parking lot for the driver of Delilah's car. When no one showed right away, the boy decided to wait.
"I was so impressed with Trevor's honesty I gave him half of what was in my pocket," Delilah shared, which she said was "not a lot but enough to buy some ice cream."
As of Sunday night, her Facebook post has garnered over 72,000 likes since it went up the day before.
—
Follow Dave Urbanski (@DaveVUrbanski) on Twitter