BOSTON (TheBlaze/AP) -- A Boston city councilor is hoping to bring a hint of the beach to the city's public areas.
The Boston Globe reported Matt O'Malley filed a proposal for this Wednesday's council meeting to install free sunscreen dispensers at all 220 public parks and playgrounds in Boston.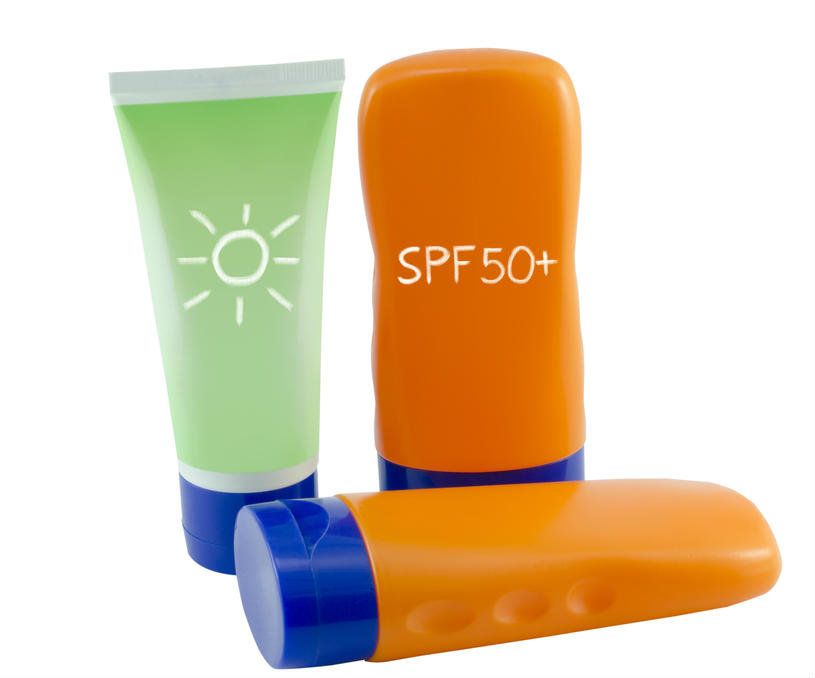 Photo credit: Shutterstock
O'Malley said the project could be paid for through a partnership with a sunscreen brand or a company seeking to raise skin cancer awareness. He said his proposal is a real public good that can be achieved with "little to no cost to the taxpayers."
About 3.5 million cases of skin cancer are diagnosed each year, according to the American Cancer Society.
Sunscreen dispensers retail for up to $210 and it's estimated that it would cost roughly $46,000 to buy one for each of Boston's parks and playgrounds. Meanwhile, some medical professionals are skeptical that the Boston council member's idea will actually help prevent people from developing skin cancer.
Dr. Victor Allen Neel, director of dermatologic surgery at Massachusetts General Hospital and spokesman for the Skin Cancer Foundation, said he thinks it's a "great idea" but cast doubt on whether it's enough.
"Public education would be as important or more important than making free sunscreen available," Neel said. "I'm not sure exactly how efficacious it will be in preventing skin cancer by itself."
Boston isn't the first city to consider installing sunscreen dispensers in outdoor public spaces. Miami Beach installed as many as 50 sunscreen dispensers along its tropical sands in March.
Unlike in Boston, however, Miami Beach's projects were privately funded.
–