More than $21 million worth of cocaine was delivered to an Aldi grocery store by accident, German police said.
According to the Sydney Morning-Herald, the drug was packed into boxes of bananas that were part of an 850-pound shipment from Colombia and showed up in at least 14 different stores in and around Berlin. It was discovered by workers on Monday.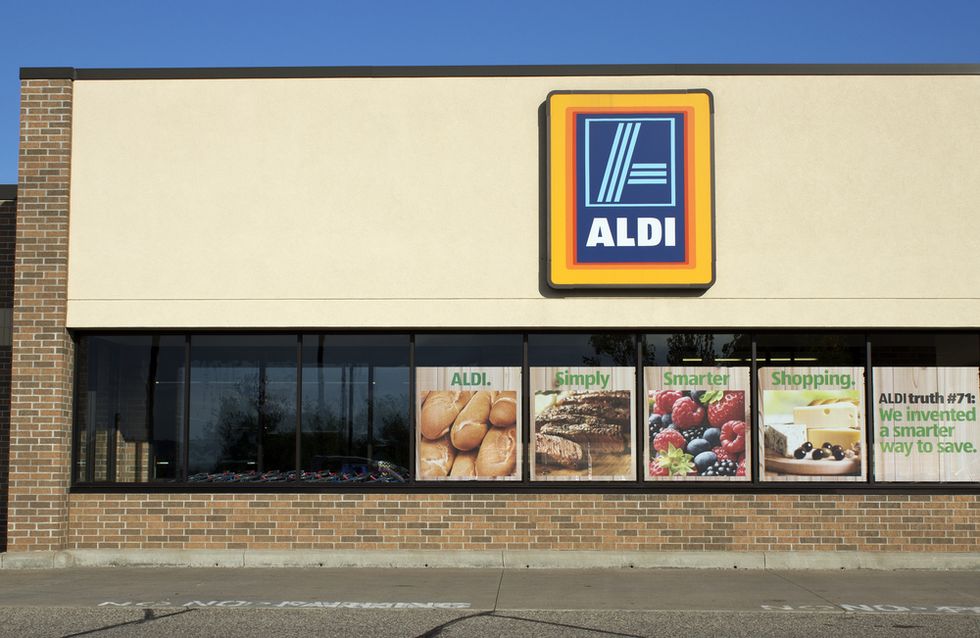 Photo credit: DigitalReflections/ Shutterstock.com
Berlin police spokesman Stefan Redlich called the error a "logistical mistake," saying the crack-laced bananas were never supposed to end up on grocery store shelves. Australia's ABC reported the shipment was instead supposed to arrive in Hamburg, Germany, although the exact intended destination was not immediately clear.
It was the largest cocaine bust ever made in Germany, and the second time in only four months that the drug was found in banana shipments to Aldi stores in Berlin, according to ABC.net.au.
And in January 2014, Aldi workers in the German capital found about 310 pounds worth of cocaine stashed in produce shipments. The amount of cocaine found at that time was estimated to be worth $6.7 million, Yahoo News reported.
(H/T: Sydney Morning Herald)
–
Follow Jon Street (@JonStreet) on Twitter