Glenn Beck on Wednesday said if America doesn't "wake up" soon, we will become as "desensitized" to human rights violations as those in China.
"We're being taken to the same place: bigger and bigger government with more control out of our hands," Beck said. "We walk around now in almost a catatonic state. This is what it looks like in China."
Beck showed video of a toddler being hit by a car in China, and was horrified by all the people that walked by without bothering to help.
"Their society has suffered decades and decades of, 'The individual doesn't matter. It's the collective. ... Don't do anything yourself. You can't do anything about it,'" Beck said. "And hearts grow cold."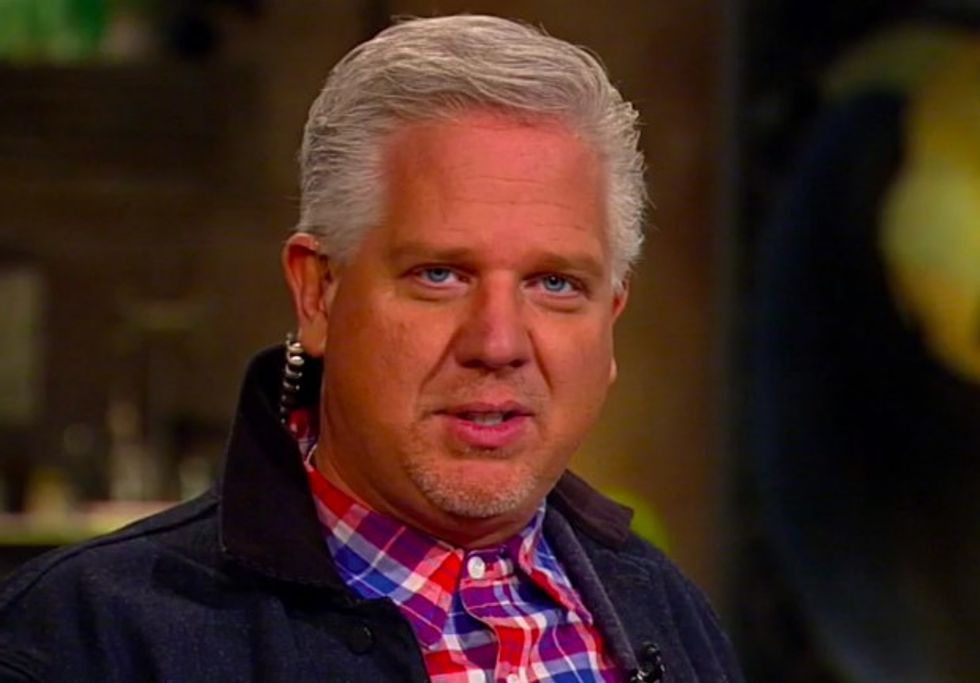 Glenn Beck speaks on his television program May 13, 2015. (Photo: TheBlaze TV)
"Well if we don't wake up soon, we will suffer the same fate," Beck asserted. "And I think we might already be beginning to see the symptoms of it."
Beck shared former Congressman Patrick Murphy's description of the deadly Amtrak train derailment, saying passengers "didn't care about anyone else" and were "stepping over people" in their panic to escape.
"We might be closer to the Chinese level of apathy and coldness than we thought," Beck said.
"We have to turn away from ourselves, from our anger, from our bitterness, from our pettiness, and turn towards something better," he pleaded. "We have to put others in front of us. This is not easy to do and none of us will do it perfectly. ... But if we don't try, we're going to end up in a place where we're stepping over dying people on trains and ignoring wounded toddlers in the streets. We have some waking up to do."
[mlbvideo content_id=113685183]
The full episode of The Glenn Beck Program, along with many other live-streaming shows and thousands of hours of on-demand content, is available on just about any digital device. Click here to watch every Glenn Beck episode from the past 30 days for just $1!