Famed psychologist Philip Zimbardo is claiming that young men's brains are becoming "digitally rewired" due to excess video game and porn consumption — a social "crisis" that he believes parents and the public must address.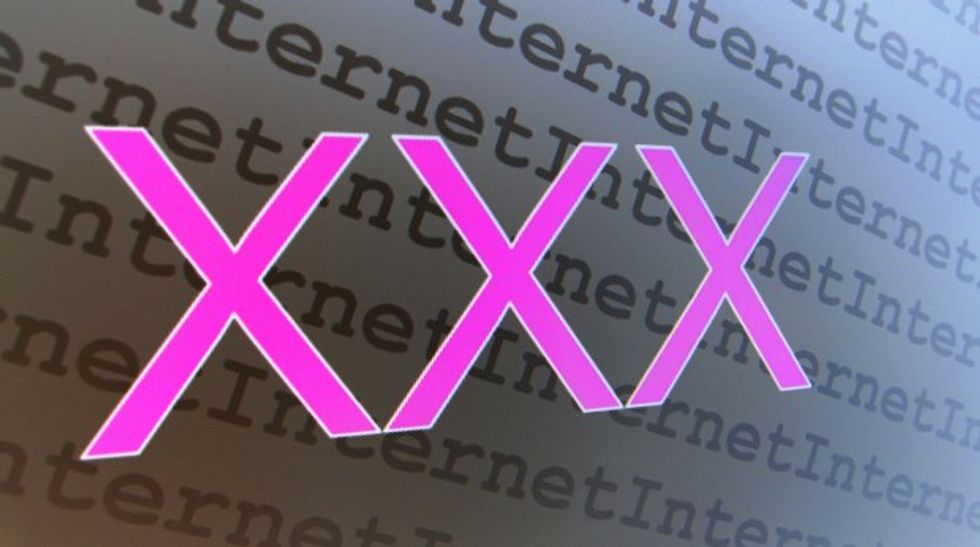 Photo credit: Shutterstock
Zimbardo, whose new book "Man (Dis)connected" argues that "young men are failing as never before — academically, socially and sexually," recently told the BBC that he believes the mixture of excessive gaming and porn is creating a dynamic in which men are increasingly isolating themselves.
"They are combining playing video games with — as a break — then watching on the average two hours a week [of] pornography," he told the BBC, describing results he observed after surveying 20,000 young people, the majority of whom were young men. "It's a new kind of addiction."
Zimbardo, the former president of the American Psychological Association, said that he's most concerned with young people who play five hours or more of video games, calling it excessive.
"It begins to change brain function ... it happens more in boys' brains than girls' brains," he said. "Boys' brains are becoming digitally rewired."
The psychologist argues that extreme gaming creates isolation and that porn is also adding to that dynamic, while creating a plethora of other concerns.
"Kids are getting turned on by watching video, but physiologically they are less aroused," Zimbardo said. "We called it P.I.E.D. — Porn Induced Erectile Dysfunction."
Zimbardo argues in "Man (Dis)connected," which is coauthored with Nikita D. Coulombe, that hardcore pornography and gaming provide alternatives to real-life entertainment and relationships that are "far less demanding and far more appealing for many than sex, sports and social interaction in the real world."
But by relying upon these more isolated means, Zimbardo believes that cognitive and social development are suffering, which can have a profound impact on individuals' life successes.
He encouraged parents and the public at large to acknowledge the problem and to keep track of their kids' consumption. Listen to his remarks here.
Zimbardo is hardly the first expert to warn about porn consumption, as doctors and faith leaders have been sounding the alarm for quite some time. Earlier this year, Dr. David Greenfield, a psychologist, told VICE that the portion of the brain used to make decisions based on morals and values can essentially shut off when a person views smut.
"When you're in a sexual arousal process where you're looking at pornography, you're activating limbic parts of the brain," said Dr. David Greenfield, assistant clinical professor of psychiatry at the University of Connecticut School of Medicine and director of the Center for Internet and Technology Addiction.
Photo credit: Shutterstock
Greenfield said that the prefrontal cortex — the area where personal decisions are made in light of morals and values — is essentially cut off during viewing, with the desire to see porn so strong that it supersedes any feelings or cautions someone might have that would potentially hold them back from partaking.
As TheBlaze previously reported, a recently released study analyzing porn use among young men also found that those who consume it are potentially less likely to get married, seemingly adding credence to Zimbardo's claims.
Also, Donna Rice Hughes, CEO and president of Enough Is Enough, a nonprofit devoted to ensuring the Internet is a safe place for children, recently wrote a research article on the subject titled, "The Internet P*rnography Pandemic."
In the piece, which was published in the Christian Apologestics Journal, Hughes provided an overview of the research that has been done on the subject of pornography, calling the findings "eye-opening" and claiming that Internet smut has a "harmful impact on the emotional, mental and sexual health of young children, tweens and teens."
(H/T: Christian Post)
--
Front page image via Shutterstock.com.