Story by the Associated Press; curated by Oliver Darcy.
—
Federal investigators say they aren't sure anything struck the windshield of an Amtrak train involved in last week's deadly derailment in Philadelphia.
An FBI spokesman says agents performed forensic work on the locomotive Monday, days after the May 12 derailment that killed 8 people and injured dozens.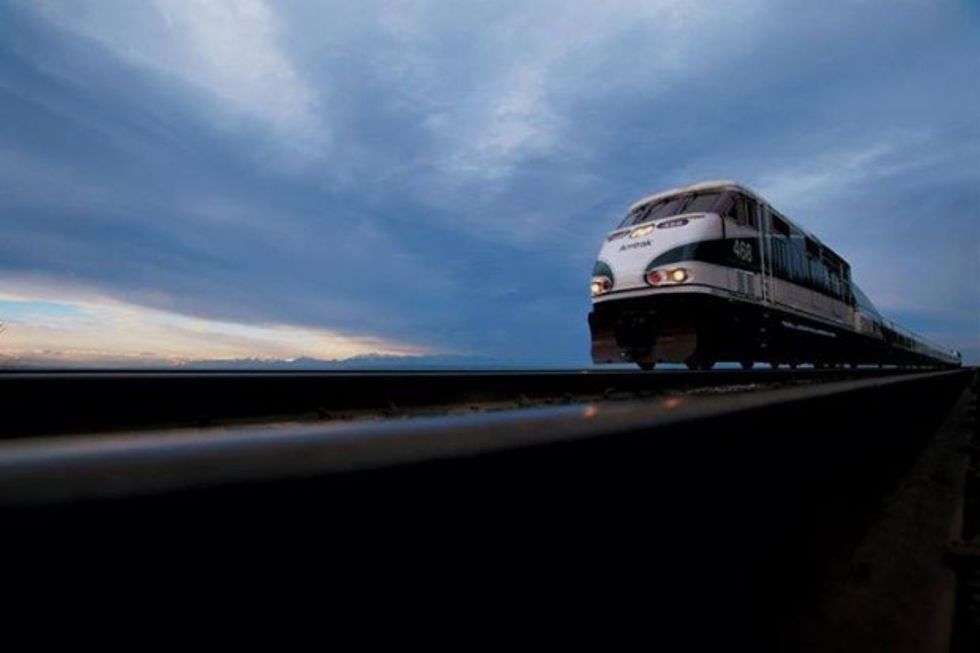 Image source: Facebook
The FBI says it has ruled out that the windshield was struck by a firearm but is still investigating whether the train was hit by another object.
The National Transportation Safety Board says an assistant conductor told investigators she heard the Amtrak engineer talking to a regional rail train engineer and both said their trains had been hit.
Investigators say dispatch tapes didn't have any communication from the Amtrak engineer reporting that his train had been struck.
—