There's apparently much more to popular Fox News host Megyn Kelly than what is seen on TV each night.
Kelly's husband, author Doug Brunt, recently revealed five things that you probably don't know about her to Fox News Insider — and there are a few surprises.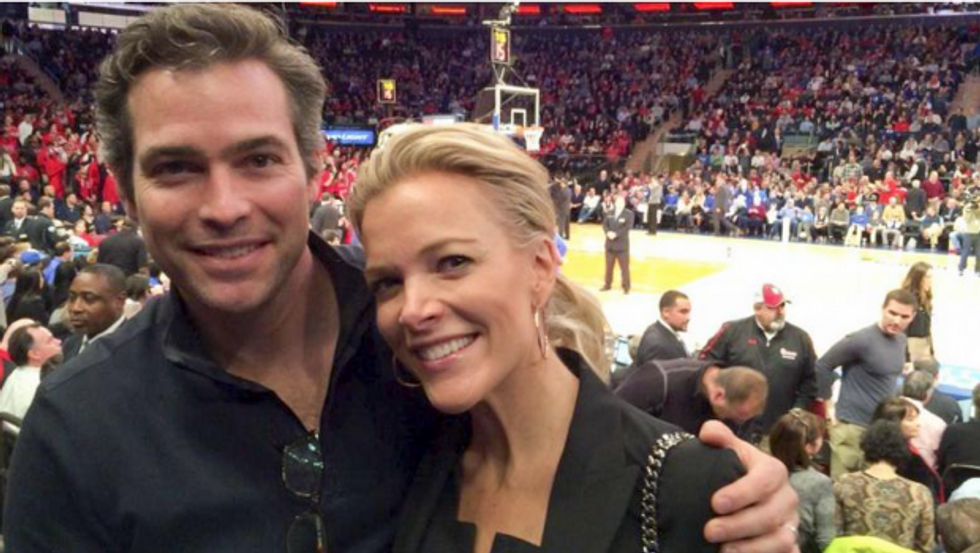 Image source: Fox News Insider
1. Megyn Rules at Ms. Pac-Man

She's an excellent Ms. Pac-Man player. There are probably arcades in the Albany and Syracuse areas with machines that have the initials MMK on the leaderboard to this day.

2. She Could Have Ended Up a Cowgirl

Megyn grew up wanting to be a cowgirl. Her favorite family photo has her in a cowgirl outfit in front of an Olan Mills woodsy generic background. Her wardrobe choices these days might not work on the ranch, but she still says her dream vacation is to take the family to a dude ranch. Some things never change.

3. Tuna Casserole Isn't Her Strong Suit

She once offered to make tuna casserole, then cooked it forgetting to add the tuna. It was terrible.
No. 4 isn't a huge shock. Brunt told the website that Kelly is a "great teacher."
"All three of our kids learned shapes, colors and the alphabet while sitting in her lap. It is still their favorite place," he said.
Rounding out the top five is Kelly's favorite movie: "Willy Wonka and the Chocolate Factory." Brunt said Kelly "can recite the entire movie" and "refuses to watch the re-make."
---