The Michigan pastor who resigned amid same-sex allegations earlier this week reportedly told a 17-year-old parishioner that he would go to hell for being gay.
Jennifer Kish told WNEM-TV that pastor Matthew Makela informed her son Tyler, then 17, that he couldn't be a Christian and be gay. Kish said her son struggled with depression and contemplated suicide because of what the now-former clergyman told her son.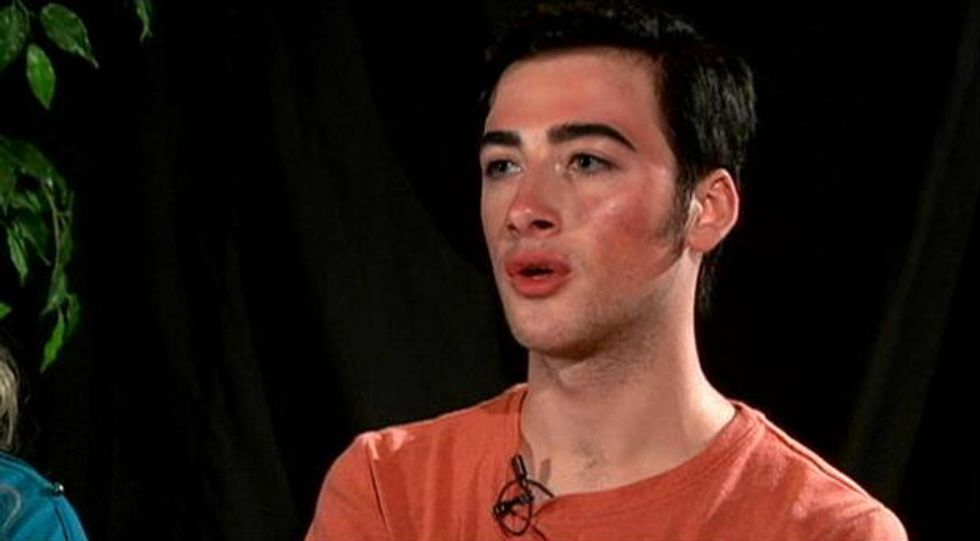 Tyler Kish (Image source: WNEM-TV)
"If he was going to go to hell for being gay then he might as well go to hell by committing suicide," Kish said.
She said Makela "wasn't understanding" and "really didn't care" how his comments affected Tyler. Kish's son now says he walked away feeling like he "needed to repent and hold on to the hope that God could change [him]."
Makela resigned as pastor of St. John's Lutheran Church in Midland, Michigan, earlier this week amid screenshots that surfaced purporting to show his profile on Grindr, a hookup app for gay men.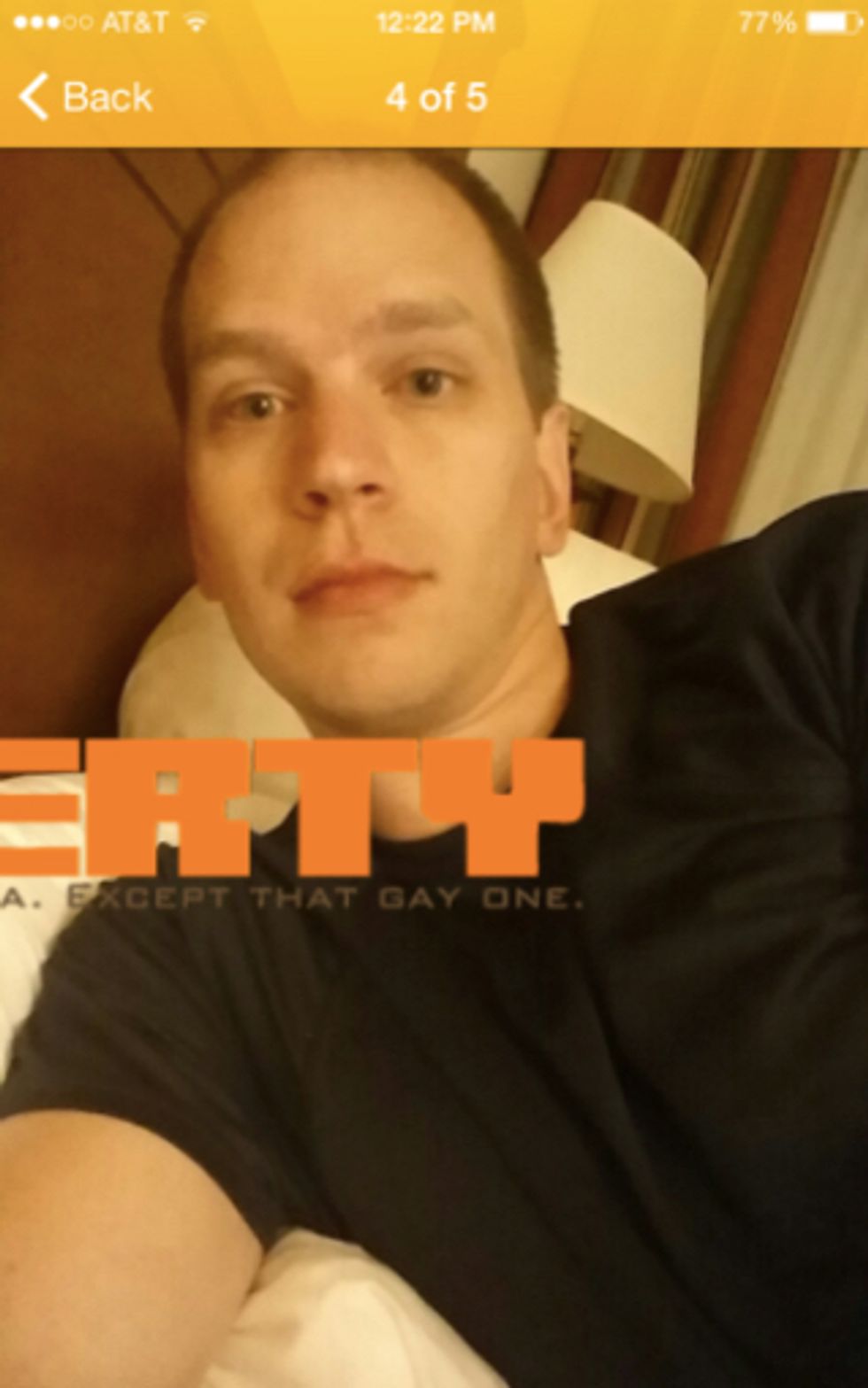 A photo posted to Grindr by the Rev. Matthew Makela (Queerty)
Makela is a married father of five children who has "compared homosexuality to alcoholism and posited less-than-charitable views about transgender people," according to Gawker.
Kish said she confronted Makela about his comments to Tyler because of what could have resulted.
"Kind of set me into action to tell him what he could have done. Other kids didn't have a support system like Tyler had," Kish told WNEM.
St. John's Lutheran Church responded by saying that while the details of Makela's "sin" have been revealed, they don't matter: "Everyone faces different temptation, but we all face temptation. We are hurting, but the God who is faithful will not forsake us," a statement read.
"I honestly feel very bad for him, because looking at it everything he was telling me – he was telling himself too – and I think that he was really kind of self-destructing and hurting people around him," Tyler said of Makela. "He may very well decide that it's the sin, blame the sin and try to fix himself.
Tyler added, "I don't think there's anything to fix and I wish him happiness, but only as his true self."
(H/T: WNEM-TV)
–
Follow Jon Street (@JonStreet) on Twitter