Before you toss those hot dogs on the grill, may we suggest you do something just a little different this year? Spiral-cut those wieners before you cook them. It's easy to do and it creates a slightly longer hot dog with more surface area for condiments.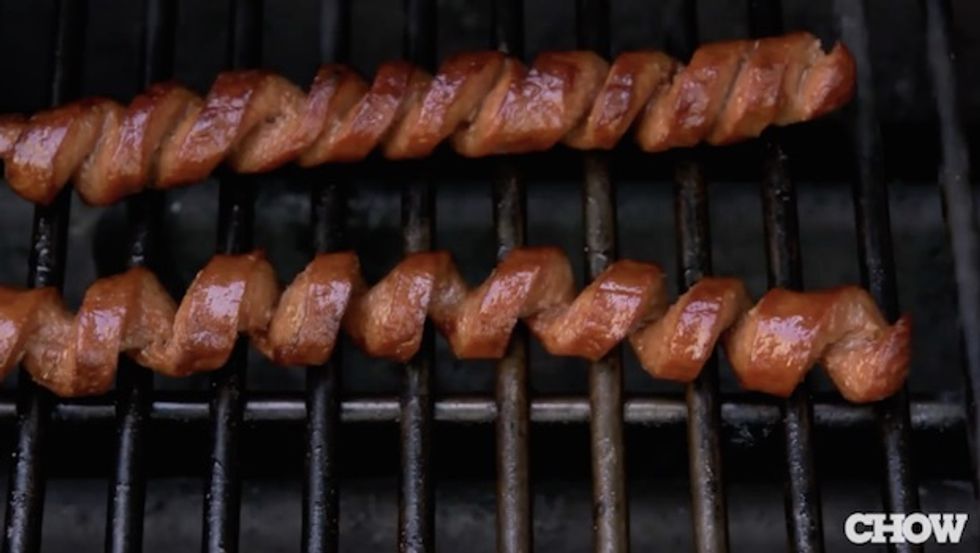 Image source: YouTube
The process of spiral-cutting the hot dog is simple. Just put a skewer through the hot dog, lengthwise, then slice and spin the dog. Remove the skewer and toss it on the grill.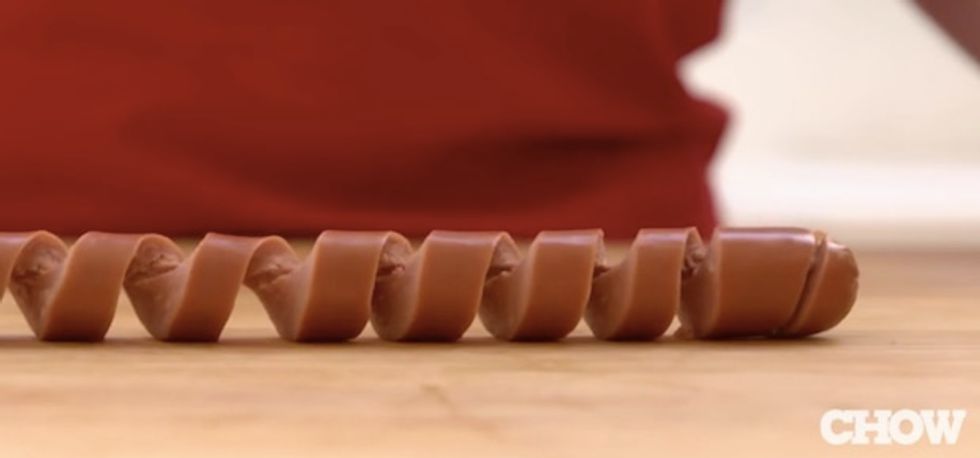 Image source: YouTube
It looks so simple and learning how to do it takes less than a minute:
—
Follow Mike Opelka (@Stuntbrain) on Twitter