A humanitarian group is voicing fears that two Christian pastors who were detained in Sudan could be given the death penalty or life in prison, with many supporters claiming that the men are being targeted simply because of their faith.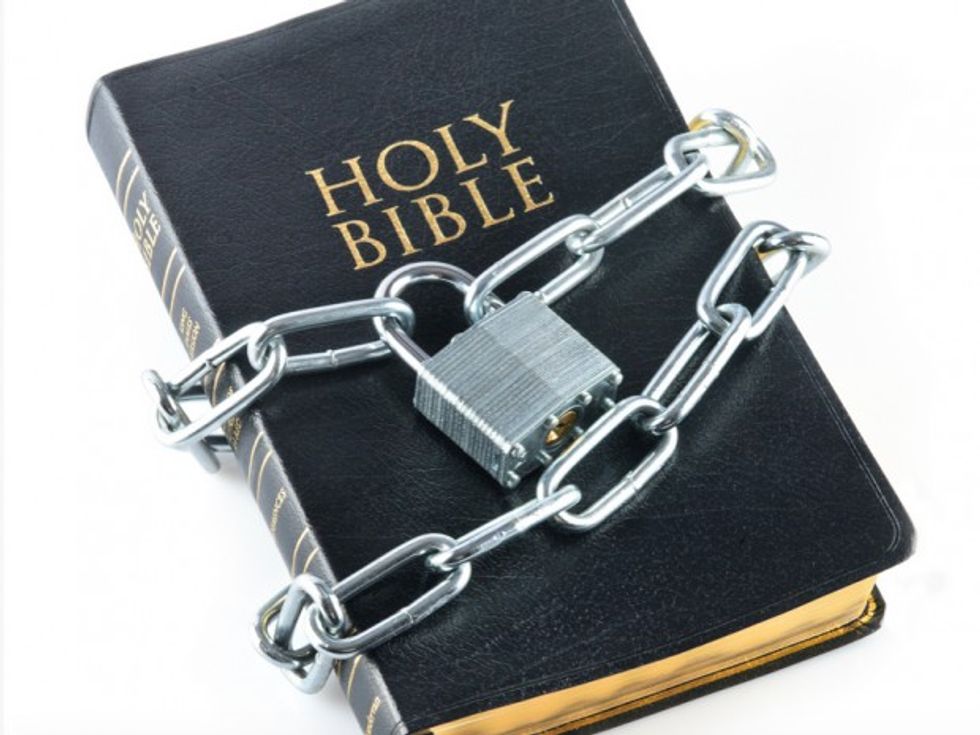 Photo credit: Shutterstock
Yat Michael Ruot and Peter Yan are evangelical Christian preachers who are set to go on trial after being detained within weeks of one another. Ruot was arrested on December 21, after he concluded services at Sudan Presbyterian Evangelical Church.
He and his wife were in Khartoum, the capital of Sudan, from South Sudan to seek medical assistance for their child; it was there that he was asked to guest speak at the house of worship.
Officials who said that they were from Sudan's National Intelligence and Security Service — an infamous government body that doesn't operate through the courts and can reportedly detain prisoners for an indefinite amount of time — detained Ruot without giving a reason, according to Open Doors USA, a group that works to alleviate Christian persecution around the globe.
Yan was later arrested on January 11, after he wrote a letter to the religious affairs office inquiring about Ruot's arrest. The whereabouts of both pastors were unknown for months, which is a violation of human rights laws, Fox News reported.
The pastors, who are from Southern Sudan — the nation that broke away from the majority-Muslim nation Republic of Sudan in 2011 — reportedly independently visited Khartoum before their arrests.
Both men were charged on May 4 with eight crimes, including: "disclosure and receipt of official information or documents, arousing feelings of discontent among regular forces, breach of public peace, and offenses relating to insulting religious beliefs," reported Open Doors USA.
On a more serious front, they face charges surrounding waging war against the state and undermining the constitution — allegations that could lead to the death penalty or life behind bars.
"I'm fearful that they will execute these pastors for practicing their faith," Open Doors USA CEO David Curry told Fox News.
Court proceedings are reportedly set to begin on May 31, with the families of both Ruot and Yan fearful of what's to come.
"We are still worried about their detention," Ruot's wife recently said. "Let us continue to pray for them so that God can help them to be released."
Sudan is a majority-Muslim country that is among the worst persecutors of Christians, according to Open Doors USA.
This is the latest high-profile story of purported persecution to come out of Sudan following the harrowing case of Mariam Yehya Ibrahim last year. Ibrahim, a Sudanese Christian woman, was sentenced to death over her refusal to recant her faith, though she was eventually able to safely exit the North African country; she now resides in the United States.
--
Front page image via Shutterstock.com.