WASHINGTON (AP) -- Officials tell The Associated Press that the IRS believes the identity thieves who stole personal tax information from an agency website are from Russia.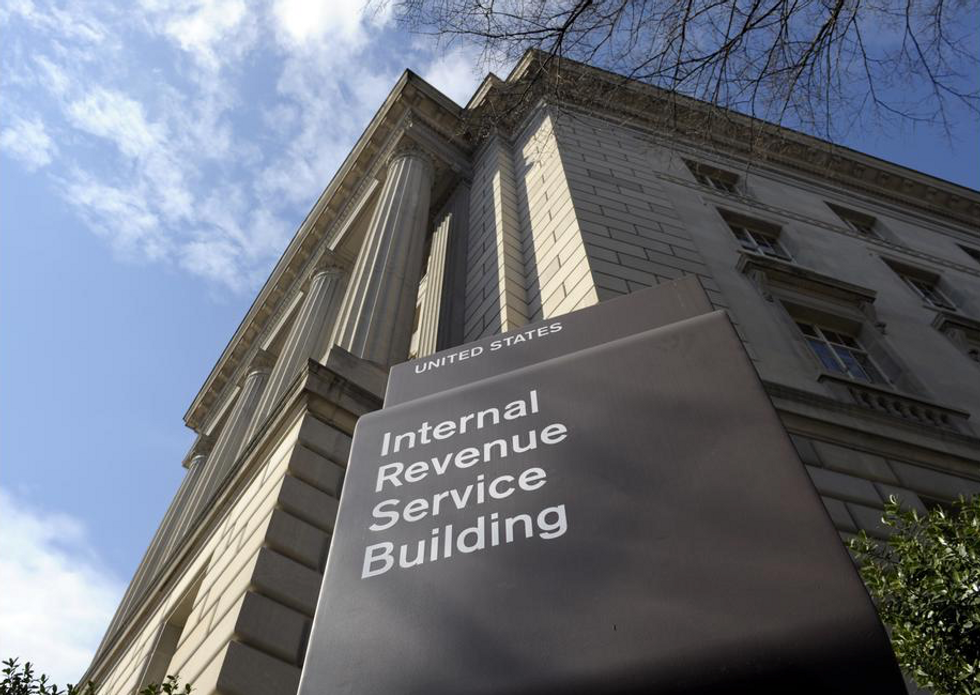 A photo taken March 22, 2013, shows the exterior of the Internal Revenue Service (IRS) building in Washington. (AP Photo/Susan Walsh)
The criminals stole the personal tax information of more than 100,000 U.S. taxpayers. IRS Commissioner John Koskinen declined to tell reporters where the crime originated.
But two officials briefed on the matter say the IRS believes they were in Russia, based on computer data about who accessed the information.
The officials spoke on condition of anonymity because they were not authorized to publicly discuss the ongoing investigation.
The information was stolen as part of a sophisticated scheme to claim fraudulent tax refunds. It was taken from an online system called "Get Transcript," where taxpayers can get tax returns and other tax filings from previous years.