An 8-year-old in Scotland has died from injuries he sustained after being struck by a falling gravestone.
Ciaran Williamson was taken to Yorkhill Children's Hospital in Glasgow Tuesday, where he later died, the United Kingdom's Telegraph reported.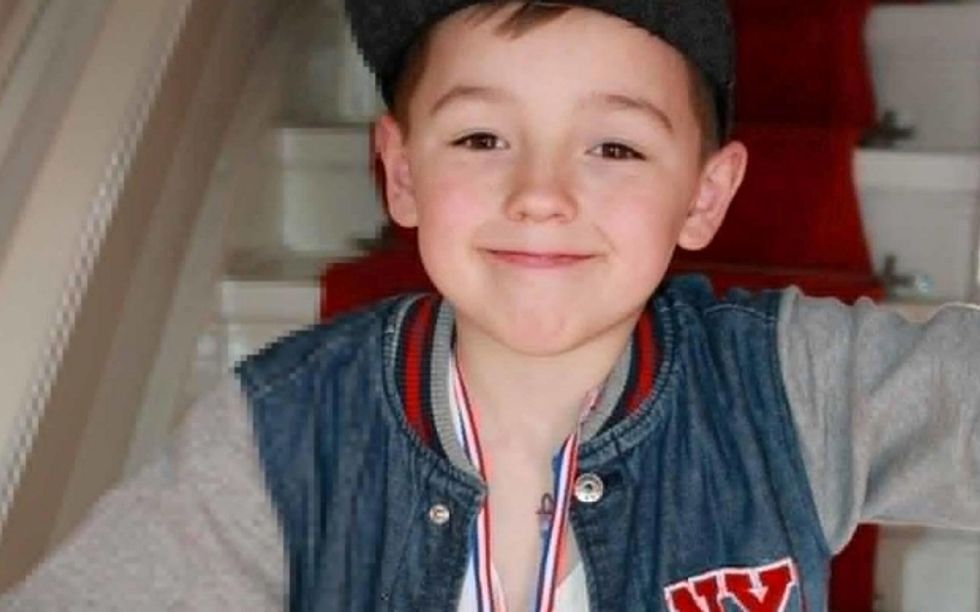 Image source: Police Scotland via the Telegraph
The incident occurred at Creighton Cemetery, where two other boys who were also injured. One was in stable condition; the other was treated and later released.
Ten-year-old Thomas McManus told the Daily Record that he and his two friends where playing before being asked to go somewhere else to play. They decided to go to the cemetery.
"We were there for just 10 seconds when two of us decided to climb up a tree," McManus said. "Me and Adrian jumped out of the tree at the same time and when we hit the ground the gravestone started to wobble."
"We all ran but it hit Ciaran in the face. It hit me on the back and slashed Adrian's foot down to the bone," the child added.
"This is such a tragic set of circumstances and our thoughts are with Ciaran's family," Detective Inspector Tom McKean said. "Inquiries are ongoing; however, the incident is not being treated as suspicious and a full report will be submitted to the procurator fiscal."
A Glasgow city council member said the local governing body is working with authorities to find out what happened.
Friends and family of Williamson have set up a Facebook page in his honor.
(H/T: Telegraph)
—
Follow Jon Street (@JonStreet) on Twitter