Earlier this week, NBC Sports anchor Bob Costas strongly criticized ESPN for deciding to give Caitlyn Jenner the Arthur Ashe Courage Award, calling it a "crass exploitation play" and "tabloid play."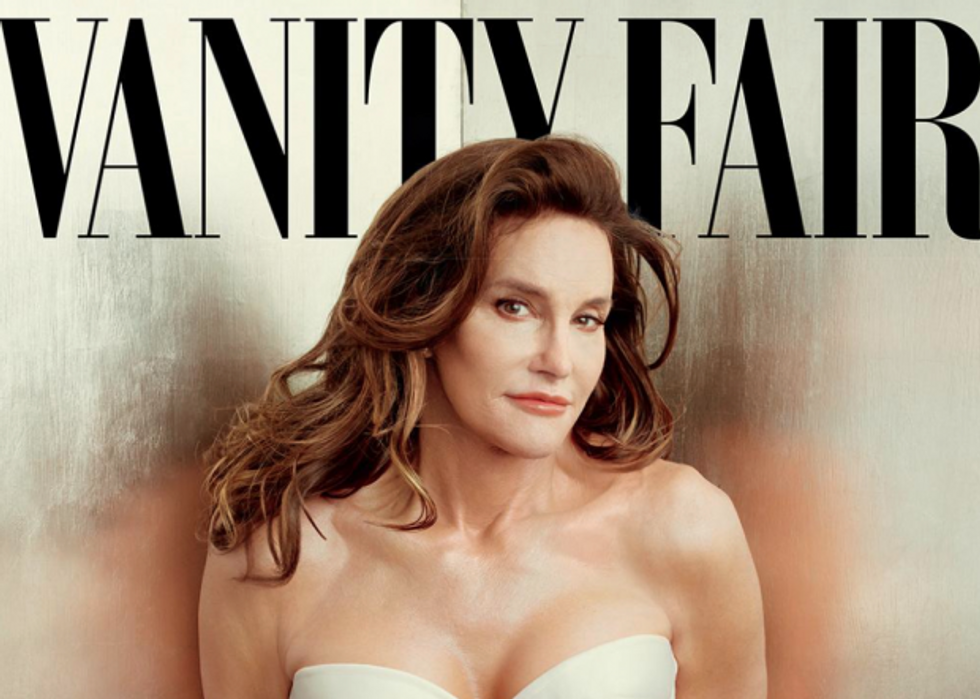 Image source: Vanity Fair
Appearing on "The Dan Patrick Show," Costas added, "In the broad world of sports, I'm pretty sure they could've found someone -- and this is not anything against Caitlyn Jenner -- who was much closer actively involved in sports, who would've been deserving of what that award represents."
However, Costas also went on to say that it takes "some measure of personal courage to do what Caitlyn Jenner has done."
"But I think every year we look across the landscape of sports and we find prominent people and kids in high school and amateur athletes, who I think more closely fit the description of what they're looking for -- or should be looking for there," Costas said.
Bottom line, the anchor continued, giving the courage award to Jenner seems to be a ploy to "pump up audience, the way lots of things are put on television to attract eyeballs." Listen to his comments below via the Chicago Sun-Times.
(H/T: TMZ)
---