A New Jersey cop is suspended after an investigation uncovered dashcam footage that allegedly shows him exposing himself to male drivers during a number of traffic stops.
In more than one instance, dashcam video shows 37-year-old ex-Newton police officer Jason Miller appearing to unzip his pants as he gets out of his patrol car and then zip them back up as he walks back to the vehicle. Officials were tipped off to Miller's alleged misconduct back in November and an investigation was launched not long after that, WABC-TV reported.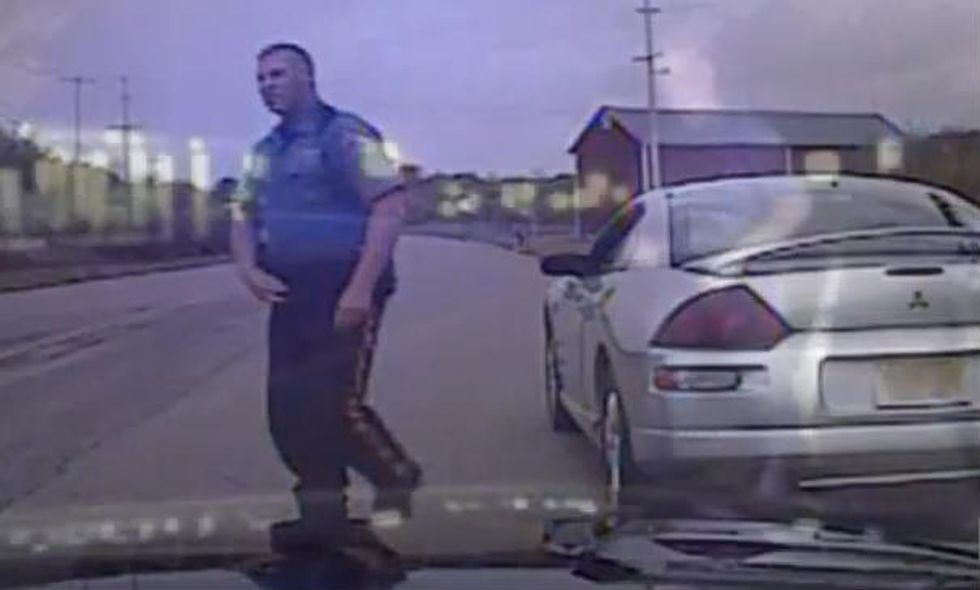 Image source: WABC-TV
Miller was arrested and suspended without pay. He was a 14-year police veteran.
The Sussex County prosecutor's office said after reviewing the dashcam footage and other area surveillance that Miller exposed himself numerous times to young male drivers between March 1 and Oct. 23, 2014.
Multiple victims came forward with similar stories and identified Miller as the officer who pulled them over. According to the New Jersey Herald, Miller was caught on video exposing himself and then letting drivers go without issuing summonses, even in cases where the motorists had been driving drunk or had no proof of insurance.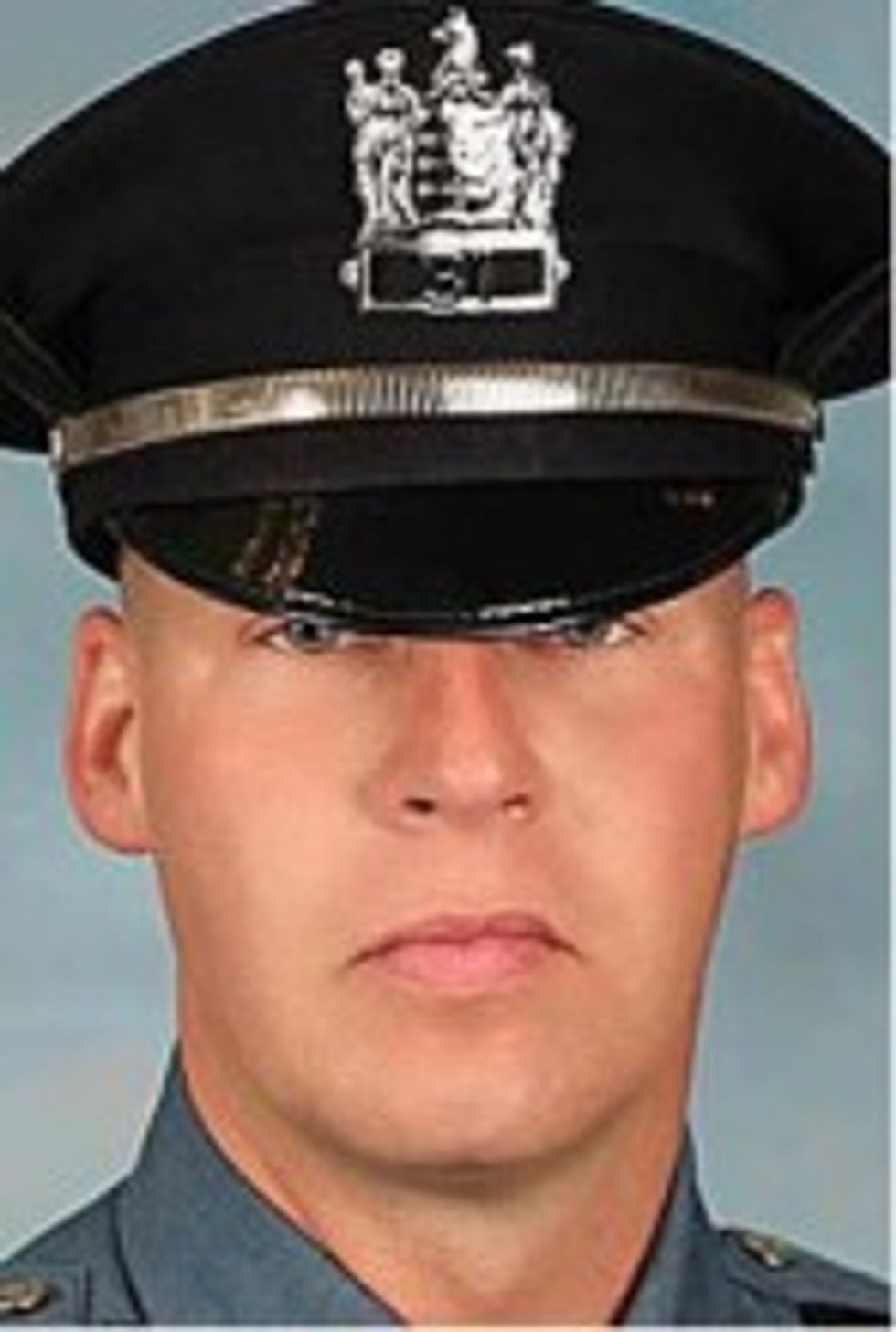 Jason Miller (Image source: Newton Police Department)
Miller was initially charged with two counts of second-degree official misconduct, one count of third-degree pattern of official misconduct and one count of disorderly persons offense of lewdness, the Herald reported, but could have those charges dropped under a plea deal with Miller pleading guilty to tampering with recording equipment.
Miller is scheduled to be sentenced August 7, where he faces up to 60 days in prison with probation. He is also barred from ever becoming a cop anywhere else in New Jersey.
Miller was freed on $35,000 bond in November and had to turn over any firearms he owned, according to NJ.com.
There is no indication that other officers knew about the misconduct prior to the complaint.
(H/T: WABC-TV)
—
Follow Jon Street (@JonStreet) on Twitter