Imagine yourself on a transcontinental flight that's about to take off when suddenly the plane makes a U-turn while taxiing toward the runway to go back and pick up two more passengers whose identities nobody has confirmed.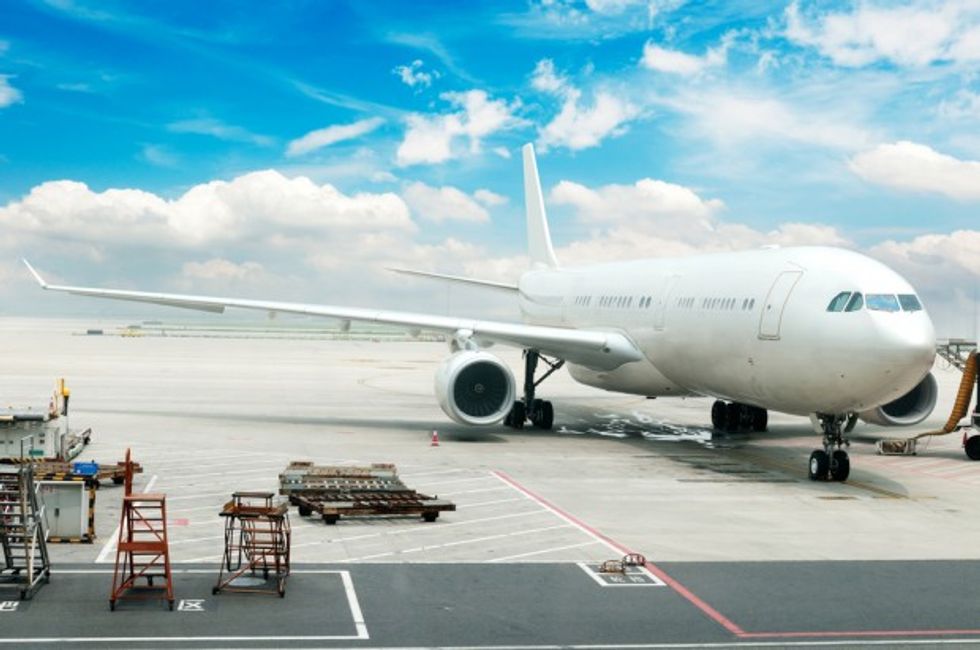 Photo credit: Shutterstock
That's what happened to passengers onboard United Airlines flight 83 on the night of June 13. The plane was taking off from New Delhi and traveling to Newark Liberty International Airport outside New York City.
According to India Today, the plane was just minutes away from takeoff when the pilots got a phone call demanding that they return to the gate to pick up two more passengers who had been denied entry into India. But the mens' identities are still a mystery days later as it's still unclear who the passengers were and why they were denied entry.
Kevin Johnston, a spokesman for United Airlines, said the about-face was carried out after Indian officials informed the airline that that the two passengers weren't allowed inside the country and had to return to the U.S.
"We did not accommodate any late-arriving customers on the flight," Johnston said.
The incident put the U.S.-bound flight nearly an hour behind schedule. The airline said the plane eventually took off at 12:21 a.m. but the Airport Operations Control Center recorded the plane's departure time as 12:12 a.m. Either way, it left Dehli well after its scheduled departure time of 11:35 p.m.
The move was a very unusual one that, technically, was against standard protocol. One senior aviation official even called it "shocking."
"No airline is allowed to take passengers the way United Airlines did," the official said, India Today reported.
(H/T: India Today)
–
Follow Jon Street (@JonStreet) on Twitter