A young woman suffering from psychological issues has reportedly been granted permission to legally utilize doctor-assisted suicide in Belgium sometime this summer.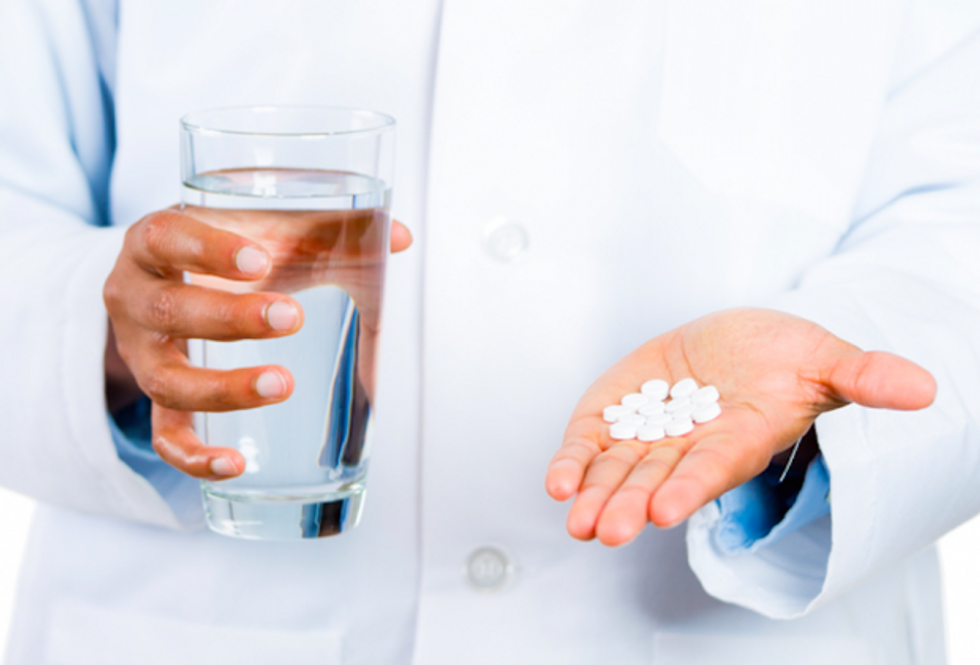 Photo credit: Shutterstock.com
The story about the woman — who is identified only as "Laura" — was recently published in the Belgium-based outlet DeMorgen.
Aside from depression and feeling as though "she wanted to die ever since childhood," the 24-year-old is physically healthy, and enjoys coffee, friends and theater.
Stories like Laura's are apparently nothing new in the Western European country, as psychiatrists there have reportedly been granting permission for euthanasia in cases in which a patient is not being given relief from psychological plights.
According to the New Yorker, 13 percent of Belgians who used doctor-assisted suicide last year weren't terminal — and three percent suffered from mental disorders.
Laura is a part of the latter group. 
"Life, that's not for me," she reportedly told DeMorgen.
Laura, who is described in the piece as being "calm, deliberate [and] confident," has reportedly been helping promote a new book titled "Libera Me," which was written by Lieve Thienpont, the co-founder of Ulteam, a clinic that helps patients seeking euthanasia.
Thienpont is one of the three psychiatrists who approved the woman's request to end her life, according to the Christian Examiner.
"Libera Me" discusses the testimonies of people like Laura who suffer from psychological issues and who seek out doctor-assisted suicide.
News of Laura's story comes as the New Yorker released a separate story exploring whether people with non-life threatening illnesses should be permitted to partake in doctor-assisted suicide. The text focused mainly on the story of Godelieva De Troyer, a Belgian woman who decided to end her life back in 2012 after decades of mental distress.
"I have filed a euthanasia request ... based on psychological distress," she wrote in a letter to her estranged children prior to her death. "I have gone through the entire procedure and am now waiting for the result."
While her son, Tom, thought it wouldn't be possible that the request would be approved, he later received another letter on April 20, 2012, that was written in the past tense. It indicated that his mother had died on April 19 after undergoing doctor-assisted suicide.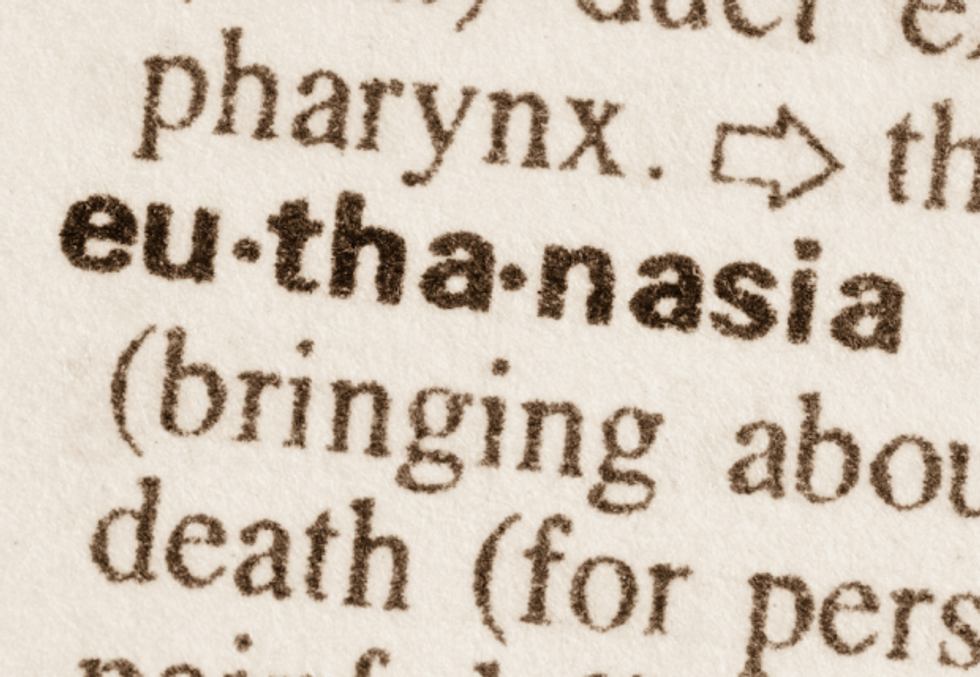 Photo credit: Shutterstock
Tom, who has been angry since his mother's death, coincidentally found Thienpont's name in his mother's planner, so he went to meet with both her and another doctor named Wim Distelmans — an oncologist who his mother sought out before making her decision.
Distelmans defended the decision to help De Troyer in both his meeting with Tom and in an interview with the New Yorker, expressing his view that DeTroyer wanted to die with dignity. While not as prevalent as those seeking relief from terminal illness, mental distress appears to be driving more people toward euthenasia.
Thienpont admitted in her interview with the outlet that her clinic is "overrun by psychiatric patients." Read more about the story here. 
(H/T: Life Site)
--
Front page image via Shutterstock.com.