A Texas man was allegedly attacked last month by an illegal immigrant "known by local law enforcement to be violent." Unfortunately for the suspect, the man was a gun owner and was able to defend himself, police said.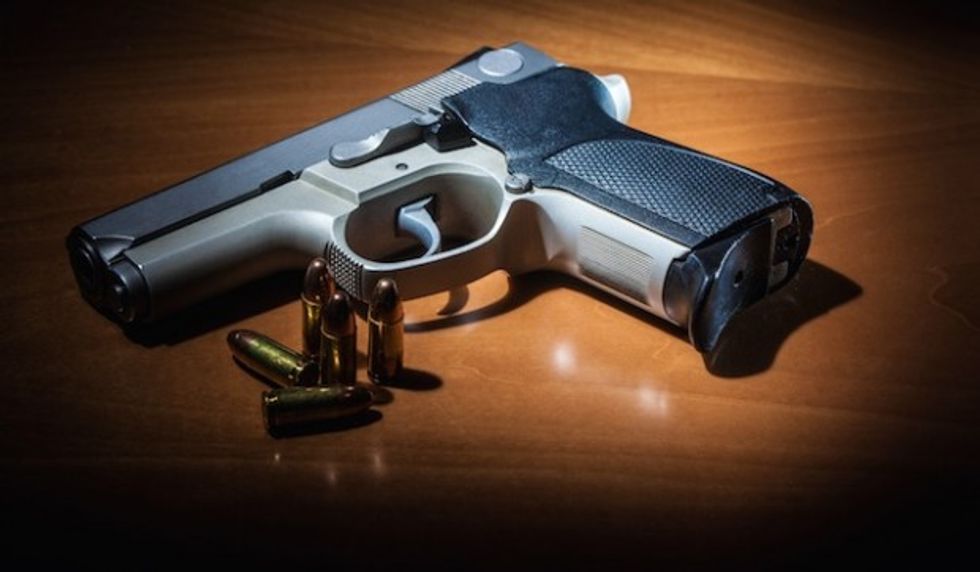 Shutterstock.com
The alleged assault took place outside of a storage unit business in Center, Texas. During the attack, the would-be victim, Lonnie Lawrence, 59, was able to pull his firearm and fire off one round, hitting the suspect, identified as 32-year-old Aguilar Ventura, in the leg.
Lawrence reportedly held the suspect at gunpoint until police arrived on the scene. It was later revealed that Ventura, an illegal immigrant, is well-known by local authorities.
"Ventura is known by local law enforcement to be violent and is facing charges of assault and terroristic threat," Detective Stephen Stroud said in a press release.
While the investigation into the incident is going, Stroud also said that "all the information and evidence they have points to a clear case of self-defense," KTRE-TV reported.
---