If you've ever wondered who deleted you as a "friend" on Facebook, there's now an app for that too.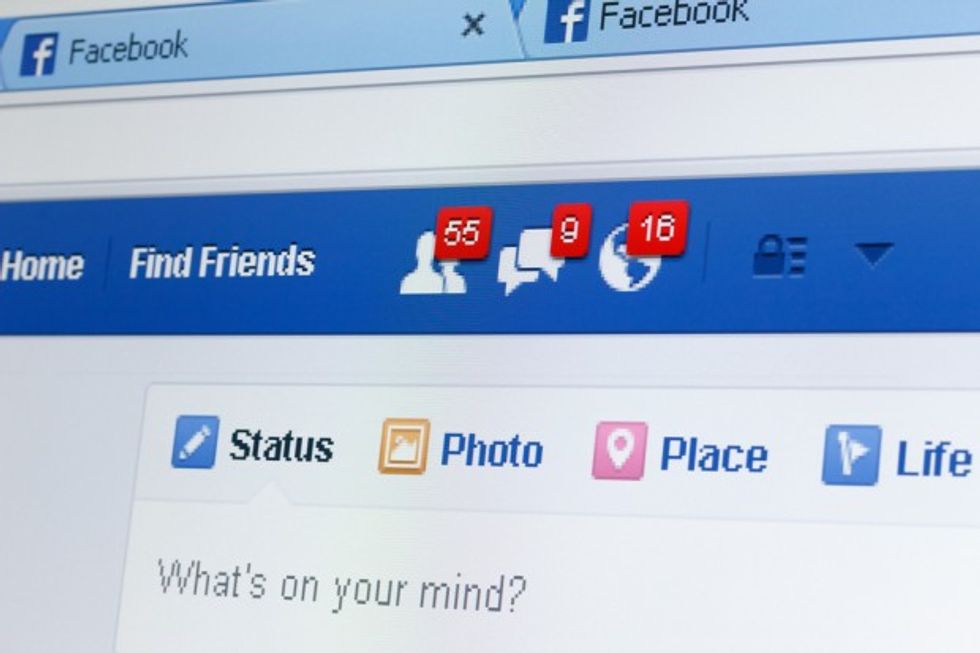 Photo credit: Shutterstock
It's called "Who Deleted Me on Facebook," and aims to help social media users keep tabs on their contacts list. The app currently has Apple iOS and Google Android versions and released for download June 29.
"Who Deleted Me keeps track of your Facebook friend list and notifies you when friends go missing. We'll tell you if they deleted you or deactivated. We'll also tell you when you make new friends!" the App Store description reads.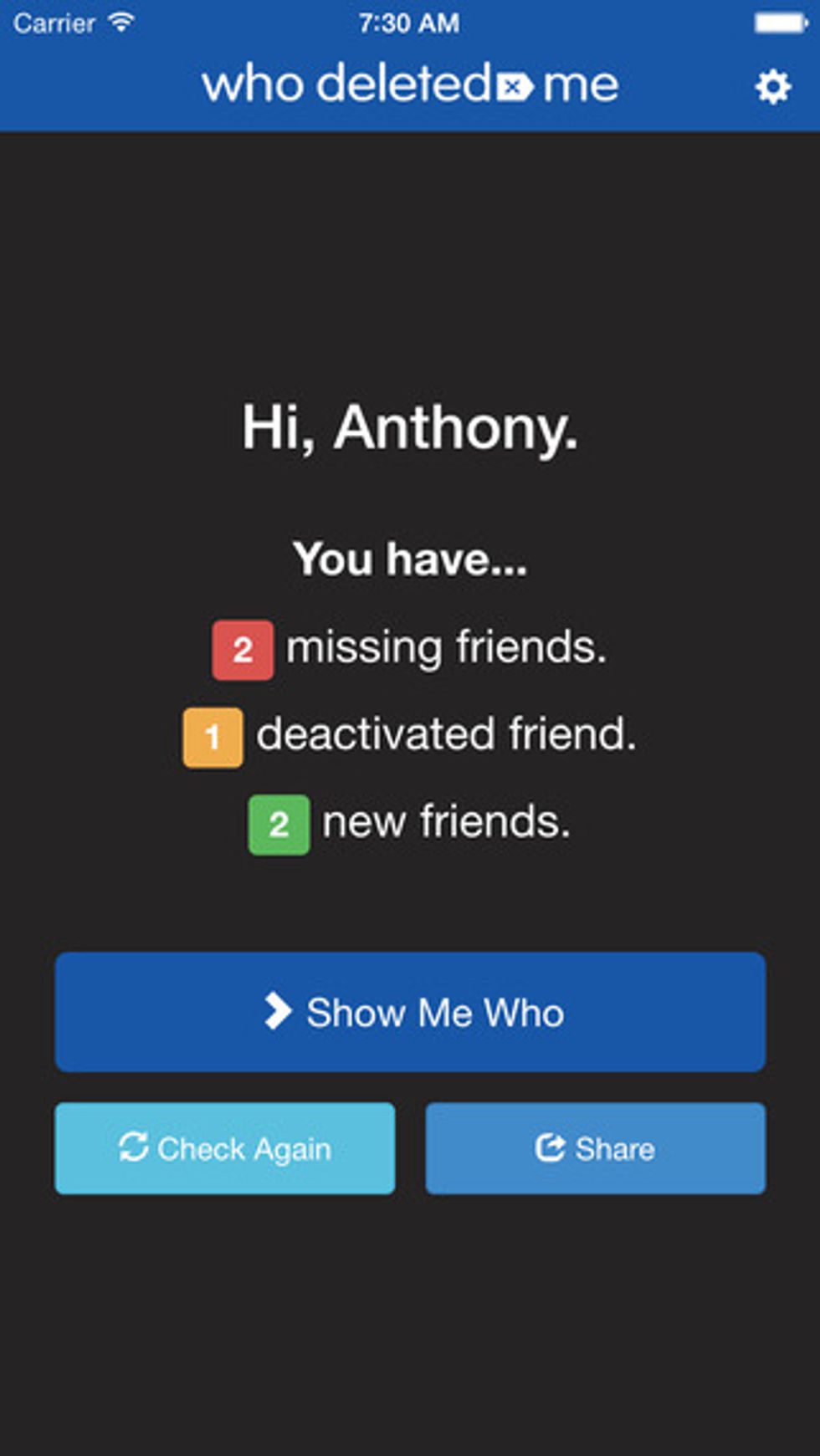 Image source: App Store
Image source: App Store
After going the app permission to connect with their Facebook accounts, users see a a screen that shows them how many "missing" friends they have, or how many of their contacts have unfriended them. It also shows them how many people have deactivated their Facebook profiles and are no longer visible on the site at all as well as the number of new friends they have.
The app even lets users see when their friends last logged into Facebook, BuzzFeed reported.
Although the app was just released late last month, a browser extension has existed since 2009. The feature is a lot like the Twitter app "Who Unfollowed Me," which allows users to see...well, who "unfollowed" them.
Users seeking to download the app have poured into the App Store and Google Play. On Monday, so many users tried to download the app that the surge was causing it to load slowly. The error was later addressed in a Facebook post:
And on Tuesday, the app was unavailable to allow for the switch to a larger server:
(H/T: BuzzFeed)
–
Follow Jon Street (@JonStreet) on Twitter