A Utah woman who was reportedly harassed and stalked for nine years with anonymous emails threatening sexual abuse was in for a major shock when police began investigating her claims: the person sending up to 40 terrifying messages per day was allegedly her husband.
Authorities in Lindon, Utah, made the discovery after the mother of three, whose name is being withheld by media outlets due to her status as a domestic abuse victim, finally told police about the emails that she began receiving in 2006, the Daily Mail reported.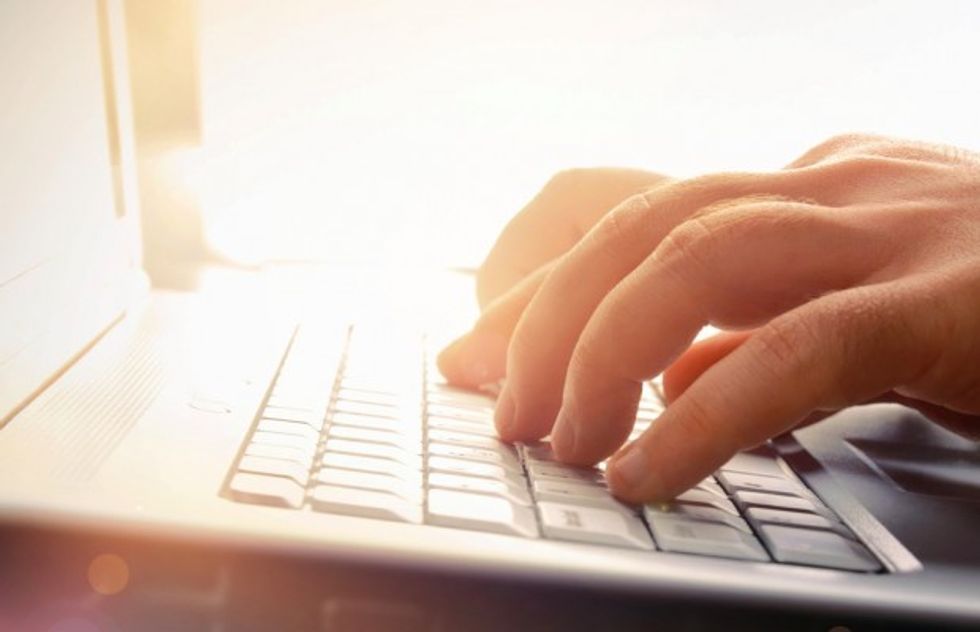 Photo Credit: Shutterstock
Her unnamed 49-year-old husband — the man whom she had originally turned to for support after she was scared by the anonymous messages — is facing 10 counts of stalking, according to the Associated Press.
Police said that the man admitted to sending the messages through anonymous accounts, and that he began doing so after his wife was purportedly unfaithful a decade ago.
The couple are now separated, and the wife has reportedly secured an order of protection. The husband will head to court in August.
(H/T: Daily Mail)
--
Front page image via Shutterstock.com.