A Colorado family had to call in the bomb squad after finding what may have been a live grenade and hazardous chemicals while cleaning their home.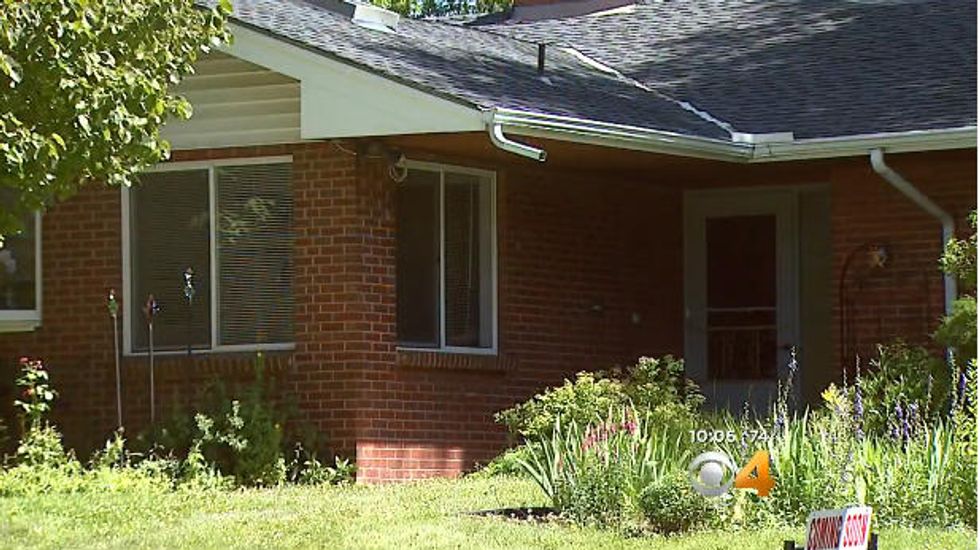 Image source: KCNC-TV
The family was going through some items that belonged to the previous resident of the Denver home when they made the discovery. The person who lived in the house before them was a chemist at the University of Colorado, KCNC-TV reported.
The Denver bomb squad later showed up at the house. The family didn't have to evacuate the area and no one was injured as a result of the discovery.
It is unclear as to whether the grenade was active or not.
(H/T: KCNC-TV)
–
Follow Jon Street (@JonStreet) on Twitter