James Holmes was found guilty Thursday of first-degree murder in the 2012 Colorado movie theater shooting, making him eligible for the death penalty.
The jury made its decision on Thursday after deliberating for a day and a half. A court spokesman said the verdict will be announced at 4:15 p.m. local time.
Holmes, 27, pleaded not guilty by reason of insanity in the 2012 shootings that killed 12 people and wounded 70 others.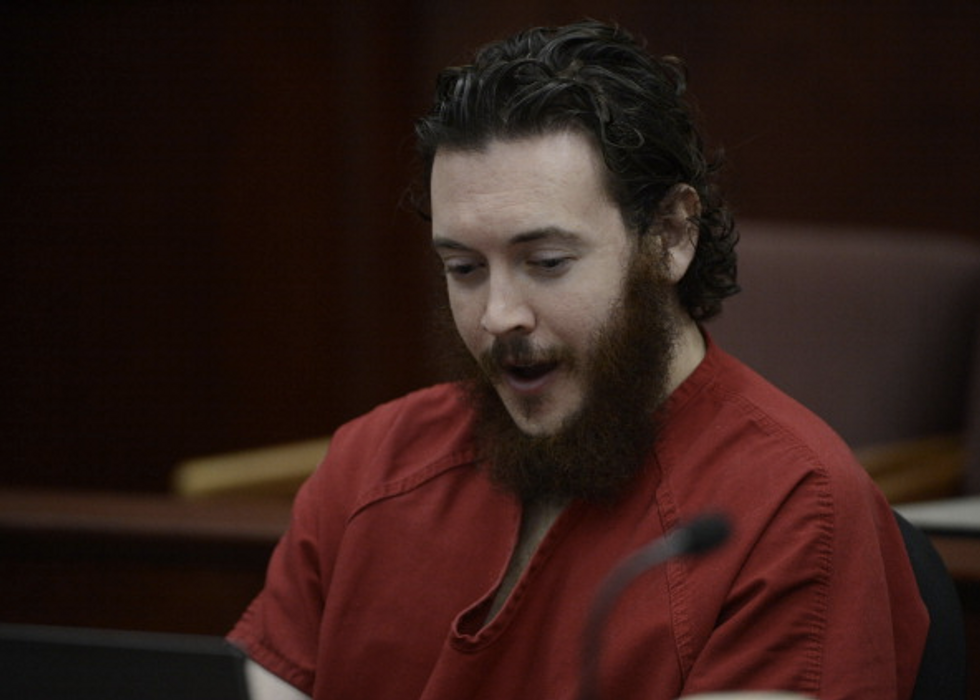 CENTENNIAL, CO - JUNE 04: James Holmes, left, yawns in court Tuesday morning June 04, 2013 during an advisement hearing at the Arapahoe County Justice Center. Holmes is accused of killing 12 people and injuring 70 others in a shooting rampage at an Aurora theater, July 20th, 2012. The court accepted James Holmes plea of not guilty by reason of insanity and has ordered a sanity evaluation at the Colorado Mental Health Institute of Pueblo. (Photo By Andy Cross/The Denver Post via Getty Images)
The verdict comes nearly three years to the day that Holmes slipped into a darkened midnight premiere of the Batman movie "The Dark Knight Rises" and opened fire. His attorneys argued that he was in the grips of a psychotic episode.
The Associated Press contributed to this report.
—