The suspected gunman in the Tennessee shooting rampage that killed five U.S. service members texted a long Islamic verse the night before the attack that included: "Whosoever shows enmity to a friend of Mine, then I have declared war against him," Reuters reported.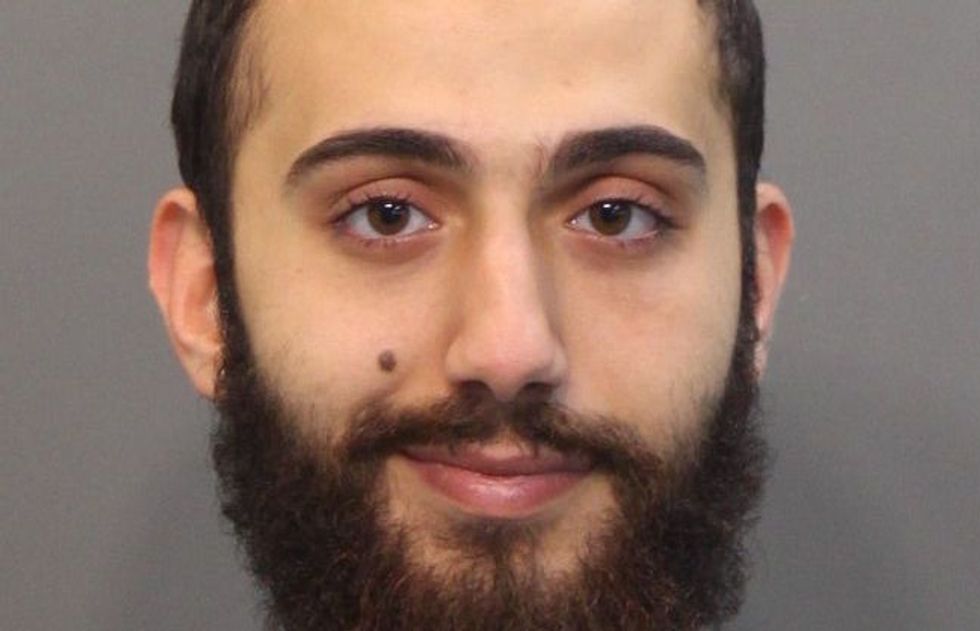 FBI identified the gunman in the Chattanooga shooting as 24-year-old Muhammad Youssef Abdulazeez.
The friend, who requested anonymity, told Reuters he didn't think much of the verse at the time but now wonders if it hinted at the rampage.
Mohammod Youssuf Abdulazeez's friends told the outlet he returned from a trip to Jordan in 2014 concerned about Middle East fighting and the unwillingness of the U.S. and other nations to get involved. Then he purchased rifles and practiced firing them, Reuters noted.
The outlet added that around 10 p.m. the night before the attack, the friend received a text from Abdulazeez with a link to a Hadith (i.e., Islamic teaching).
More from Reuters:
For jihadists and ultraconservative Salafist Sunni Muslims, the Hadith "is usually understood within the context of al-wala wa-l-bara (or) love for Islam and hatred for its enemies," said David Cook, an associate professor who specializes in Islam in the department of religion at Rice University in Texas.

It was unusual for Abdulazeez to send such a link, said his friend, who had been asking Abdulazeez for job advice.

"I didn't see it as a hint at the time, but it may have been his way of telling me something," he said. He continued to text Abdulazeez that evening and into Thursday but did not get a reply.

The friend said he has been interviewed by the Federal Bureau of Investigation. [...]

After the shooting, the friend texted Abdulazeez, asking him if he had heard about the attack. "I guess he knew about it before I did."
Read the full Reuters article here.
—
Follow Dave Urbanski (@DaveVUrbanski) on Twitter