CHATTANOOGA, Tenn. (TheBlaze/AP) -- Muhammad Youssef Abdulazeez, the man who killed four Marines and a Navy sailor in Chattanooga, Tennessee, last week, reportedly followed writings and downloaded recordings of infamous al-Qaeda cleric Anwar al-Awlaki.
Investigators reportedly found CDs of sermons delivered by al-Awlaki, who was taken out in 2011 by an American drone strike in Yemen.
More on the new developments from CNN:
An attorney also revealed on Tuesday that Abdulazeez's uncle has been in custody in Jordan since a day after the attacks on two military sites.  In 2014, Abdulazeez visited Jordan for several months.
Abed al-Kader Ahmad al-Khateeb told The Associated Press that he was barred from seeing his client and that family members were also prevented from visiting the detainee. Computers and cellphones were taken from the man's home, but he has not been charged with anything, the attorney said.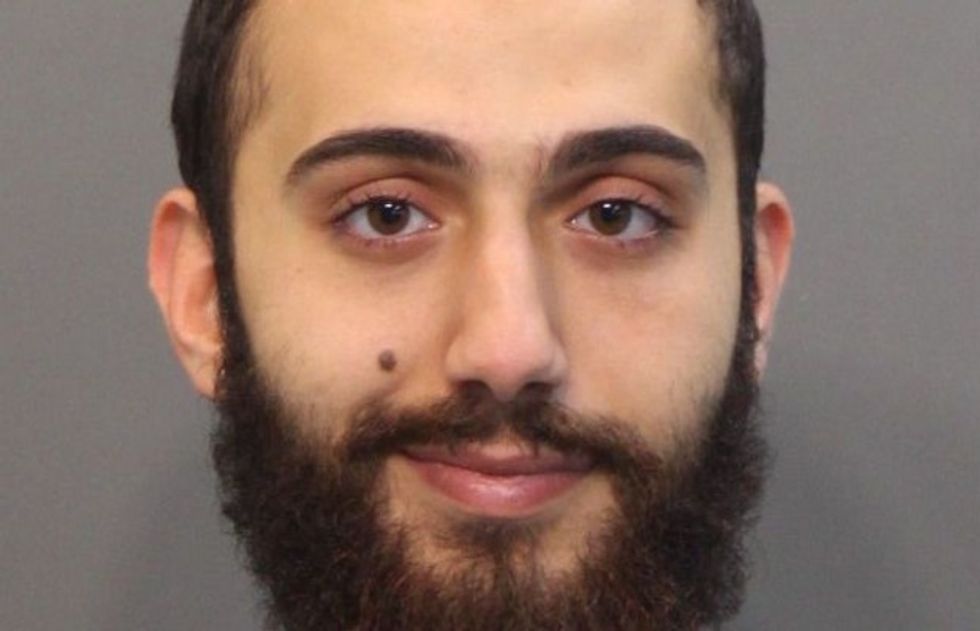 FBI identified the gunman in the Chattanooga shooting as 24-year-old Mohammod Youssef Abdulazeez.
Al-Khateeb identified his client as Asaad Ibrahim Asaad Haj Ali, the deceased shooter's maternal uncle.
A law enforcement official told NBC news that the uncle is believed to be "radical."
---