A senior Al Qaeda operative was killed in a U.S. strike earlier this month, a U.S. official said.
Capt. Jeff Davis, director of press operations at the Pentagon, said in a statement that Muhsin al-Fadhli was killed in a kinetic strike on July 8 while in a vehicle near Sarmada, Syria.
"Al-Fadhli was the leader of a network of veteran al-Qaeda operatives, sometimes called the Khorasan Group, who are plotting external attacks against the United States and our allies," Davis said. "He was a senior al-Qaeda facilitator who was among the few trusted al-Qaeda leaders that received advanced notification of the Sept. 11, 2001, attacks."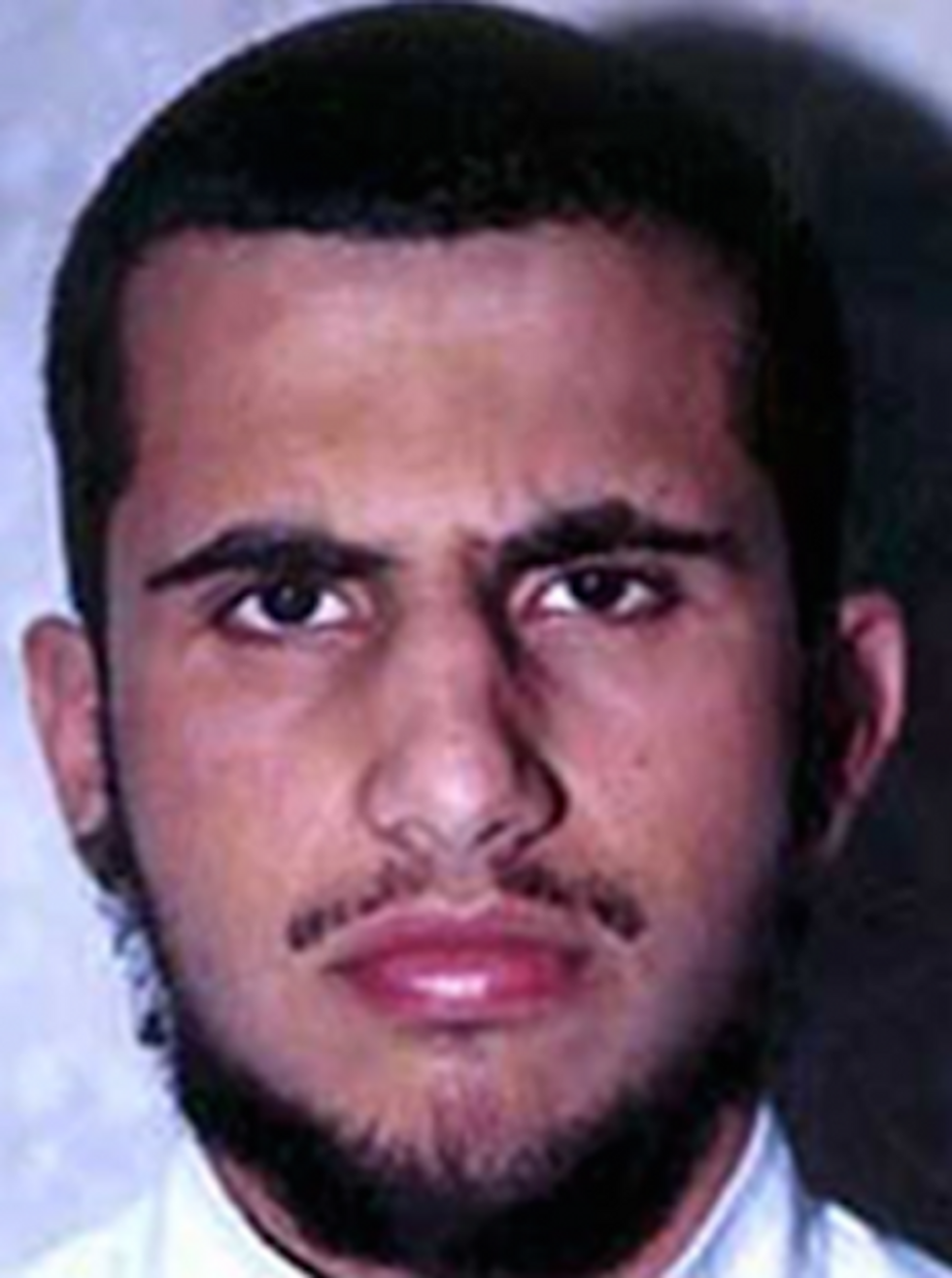 Image source: U.S. State Department
"Al-Fadhli was also involved in terrorist attacks that took place in October 2002, including against U.S. Marines on Faylaka Island in Kuwait and on the French ship MV Limburg," Davis added. "His death will degrade and disrupt ongoing external operations of al-Qaeda against the United States and our allies and partners."
—
Follow the author of this story on Twitter and Facebook: