Bowe Bergdahl, the U.S. soldier held captive for five years before being freed in a swap for five Taliban leaders, was spotted at a California marijuana farm Tuesday morning during a police raid, the U.S. Army confirmed.
Calling him an "unexpected visitor," the Anderson Valley Advertiser reported that Bergdahl, who has been charged with desertion, was visiting old friends in Mendocino County when authorities raided the marijuana farm.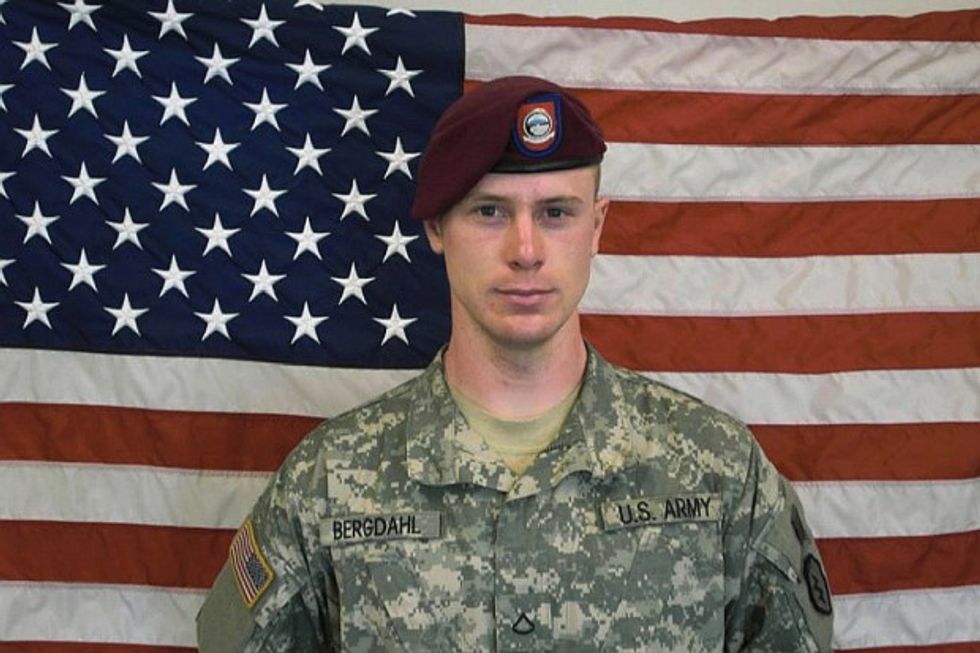 U.S. Army via Getty Images
Sheriff Tom Allman confirmed to the Advertiser that Bergdahl was present when the drug task force conducted the raid, but added that Bergdahl "readily produced his military ID" and was "not involved" in the marijuana operation.
"We realized he had nothing to do with [the marijuana operation]," Allman told the Ukiah Daily Journal.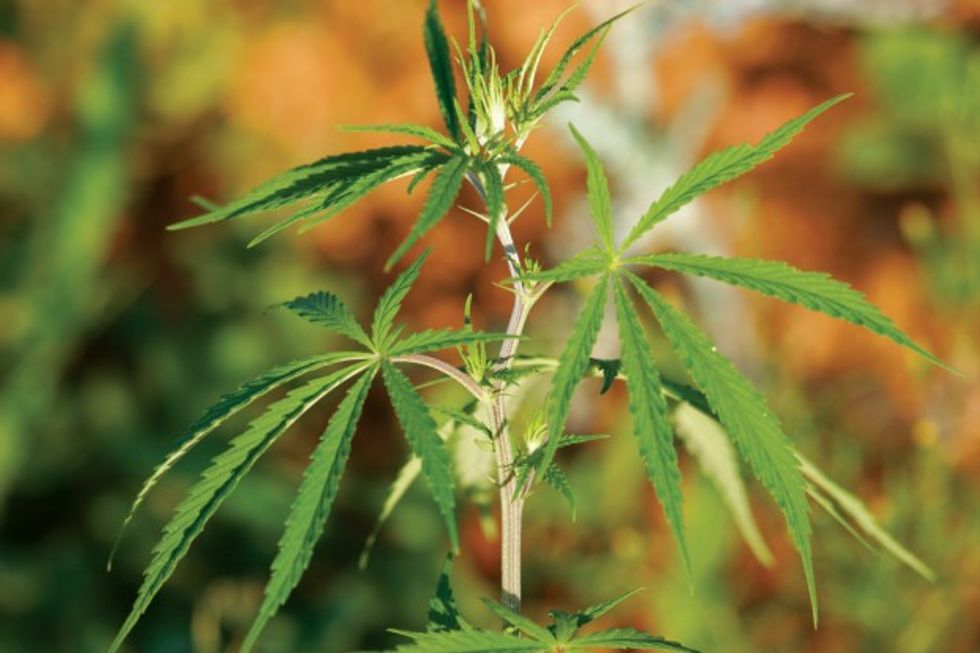 Image source: Shuterstock
The Advertiser reported that military authorities were notified, eventually reaching to the level of the Pentagon. Bergdahl was ultimately released to a military escort, according to the Advertiser.
In a statement to TheBlaze, Army spokeswoman Cynthia O. Smith said Bergdahl was on "authorized leave" in California at the time of the incident.
"He was not arrested and has returned to his duty station at Fort Sam Houston. He has not been charged with any crime involving his time on leave," Smith said.
Bergdahl's trial was scheduled to begin in July, but the preliminary hearing was postponed for two months at the request of his legal team.
This post has been updated with comment from the Army.
—
Follow the author of this story on Twitter and Facebook: