The natural environment surrounding where you live might have an impact a community's involvement in traditional religious organizations, a new study suggests.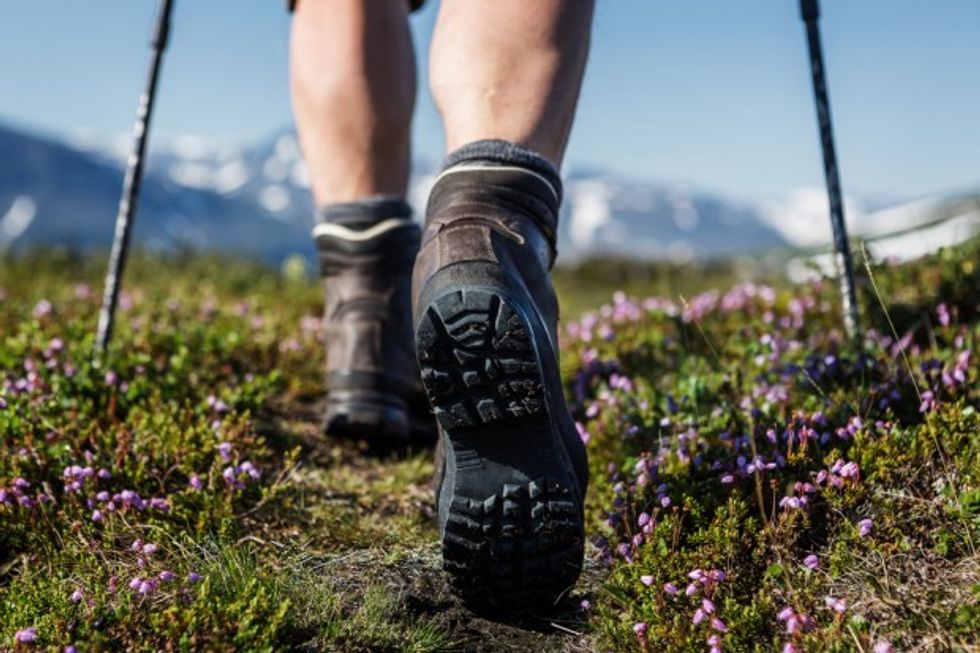 Photo credit: Shutterstock
The study from researchers at Baylor University found regions with "beautiful landscapes and good weather" had "lower rates of adherence to traditional religious organizations."
Doctoral candidate Todd Ferguson, the study's lead author, said the research wasn't to see if nature was tempting people away from more traditional houses of worship though.
"[And] we're not claiming that residents in areas richer with natural amenities are more likely to create a 'church of nature,'" he said in a statement.
While the presence of natural beauty could enhance a traditionally religious person's spiritual life, the university's news release discussed how the environment in and of itself can hold a divinity for some people called "nones."
According to Baylor, "nones" are people who do not subscribe to a traditional religion but "who may find something of the divine in forests, lakes and mountains."
"Beautiful weather, mountains and waterfronts can serve as conduits to the sacred, just like traditional religious congregations," Ferguson said.
"When a person hikes in a forest to connect with the sacred, that individual may not feel a need to affiliate with a religious group because spiritual demands are being met," he added.
Using data from Religious Congregations and Membership Study, the United States Department of Agriculture and the U.S. Census Bureau, the researchers evaluated people's reported religious adherence and environmental qualities in various regions.
With some areas of the world, such as Europe, experiencing a decline in the participation of organized religion, Ferguson said understanding other sources where people could be experiencing spirituality is important.
"Scholars also need to explore whether the relationship between natural amenities and religion adherence rates is just an American phenomenon, or whether it also exists in areas such as Western Europe, which have lower rates of religious adherence," he said.
(H/T: Reddit)
—
Front page image via Shutterstock.