A woman in South Carolina used a Bible in an attempt to smuggle marijuana to a prisoner in jail on Friday, authorities said.
According to the Union County Sheriff's office, an incident report said that a jail supervisor was inspecting a Bible when he could tell the binding didn't feel right, WYFF-TV reported.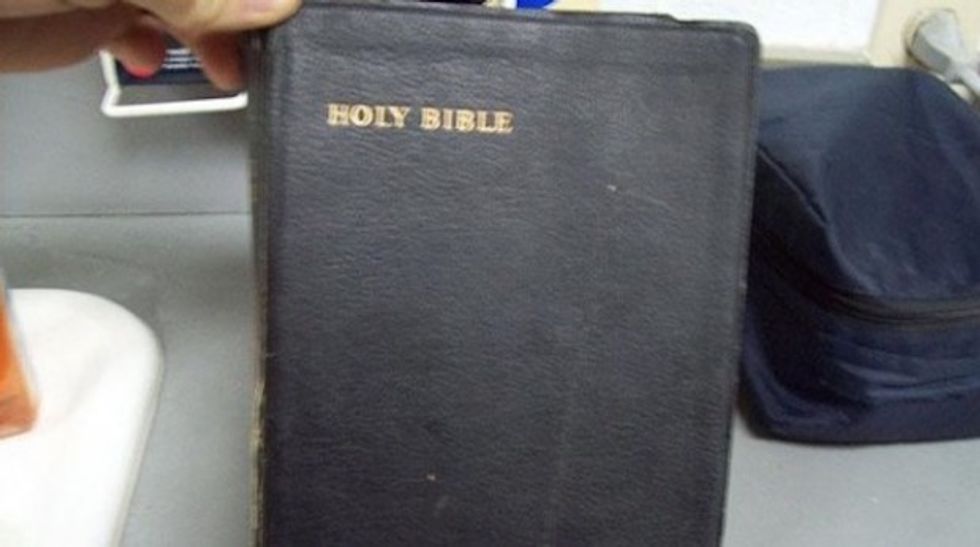 Union County Sheriff.
As a result, the supervisor had the Bible put through an X-ray machine.
It revealed that the Bible included what appeared to be a plant-like material inside.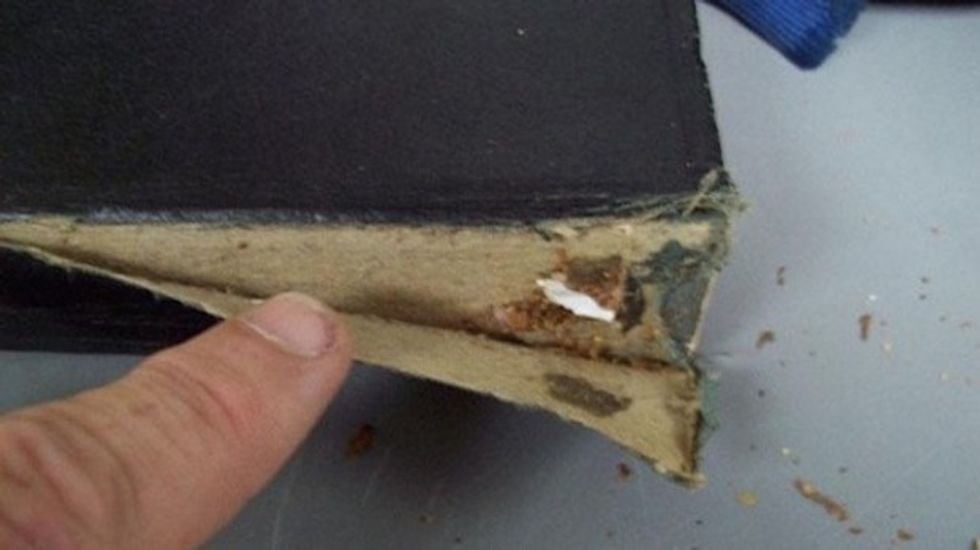 Union County Sheriff.
When authorities proceeded to open up the binding, they found loose tobacco along with three marijuana cigarettes, the incident report said, according to WYFF.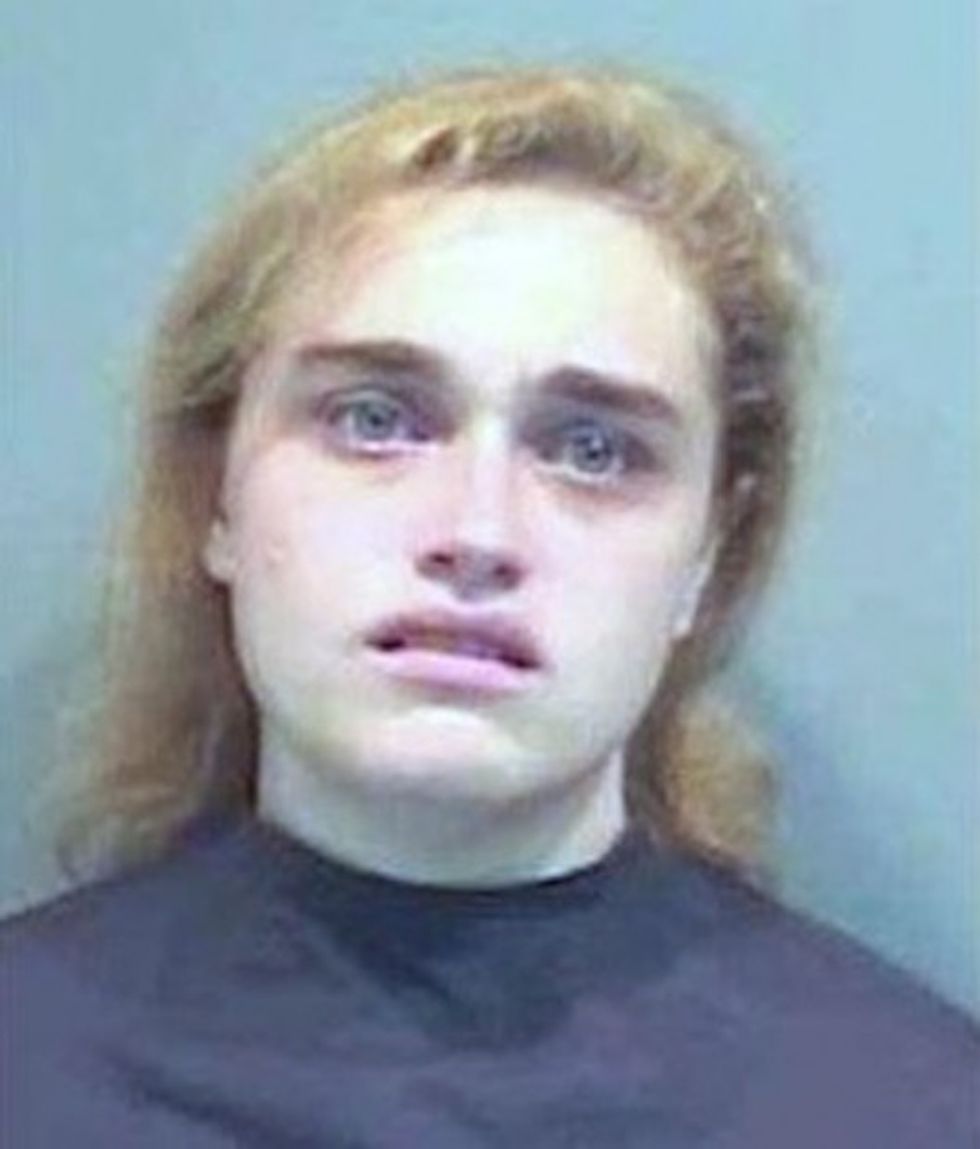 Monkia Ryans, 24. (Union County Sheriff)
A warrant was then issued for the arrest of the woman, Monkia Ryans, who police said dropped off the Bible. She was later taken into custody after being spotted hiding in the jail parking lot.
—
Follow the author of this story on Twitter and Facebook: