A South Carolina law enforcement agency denied a public records request to release police dashcam video connected to the fatal shooting of an unarmed 19-year-old man during an undercover drug bust last month, the Post and Courier reported.
The State Law Enforcement Division nixed the request because the investigation is still active and no arrests have been made, the paper added.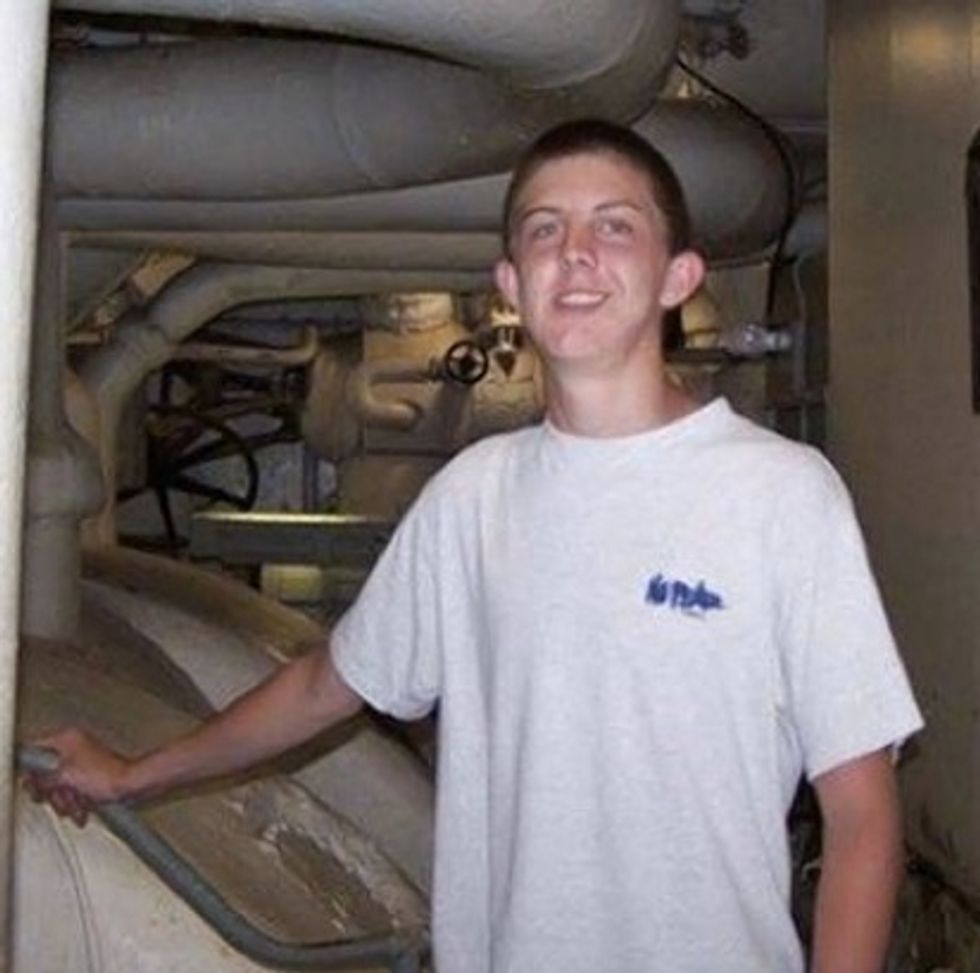 Zachary Hammond (Image source: Justice for Zachary Hammond)
Zachary Hammond was shot twice inside his vehicle at a Hardee's parking lot in Seneca on the night of July 26. His family-arranged autopsy showed he was shot in the back — but the officer who fired the bullets maintained he was acting in self defense, as Hammond was accelerating toward him.
In addition, lawyers for Hammond's family, citing witnesses, claimed officers placed something under his body and also lifted his hand and slapped it high-five style, "desecrating his corpse," according to a letter written to U.S. Attorney General Loretta Lynch and FBI Director James Comey, WCSC-TV reported.
Lt. Mark Tiller has been placed on administrative leave pending the investigations, which includes an inquiry as to whether or not Hammond's civil rights were violated.
Live5News.com | Charleston, SC | News, Weather, Sports
(H/T: New York Daily News)
—
Follow Dave Urbanski (@DaveVUrbanski) on Twitter