Bernie Sanders has opened up a 16 point lead over Hillary Clinton in New Hampshire, according to a new CNN/WMUR poll released Thursday.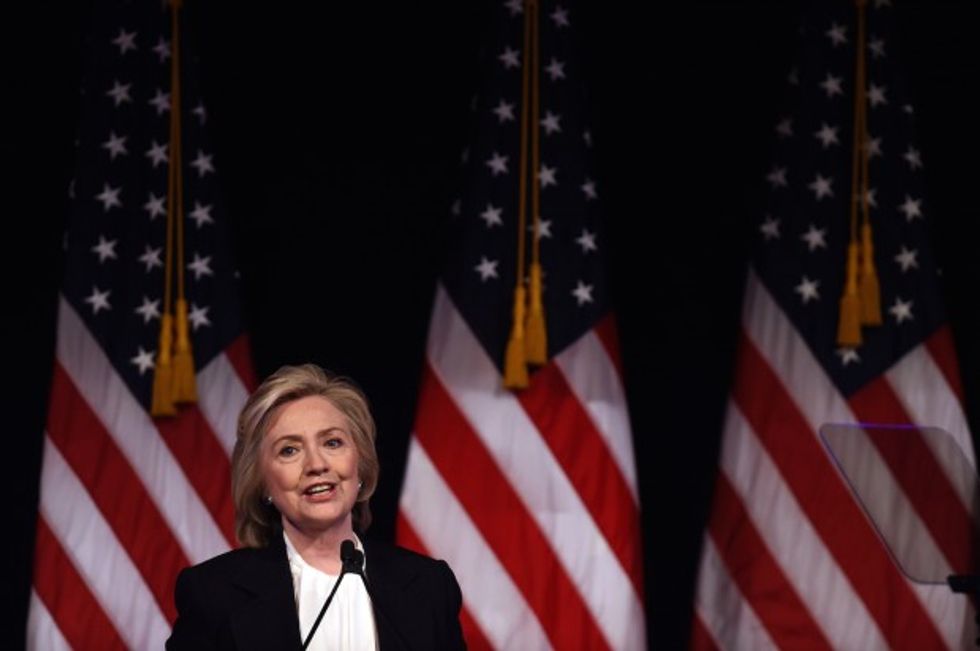 JEWEL SAMAD/AFP/Getty Images
The Vermont senator was favored by 46-percent of surveyed voters between September 17-23.
Clinton, considered to be the likely-Democratic nominee, came in second with 30-percent of the vote. Vice President Joe Biden, who is still mulling a run, earned 14-percent. Former Maryland Gov. Martin O'Malley came in with only two-percent of the vote.
New CNN/WMUR NH Democratic poll: Bernie Sanders 46 Hillary Clinton 30 Joe Biden 14 Martin O'Malley 2 Sept. 17-23, 314 D voters, +/-5.5%

— Eric Bradner (@Eric Bradner) 1443132067.0
The poll had a sampling error of plus or minus 5.5-percent and surveyed 314 Democratic voters in New Hampshire.
—
Follow the author of this story on Twitter and Facebook: