Newly released dashcam footage shows two Michigan state troopers confronting "super drunk" Jeffery Paul Simmons in his car in a parking lot, where it was found that Simmons had a blood alcohol level of .40 percent — enough to render most people unconscious.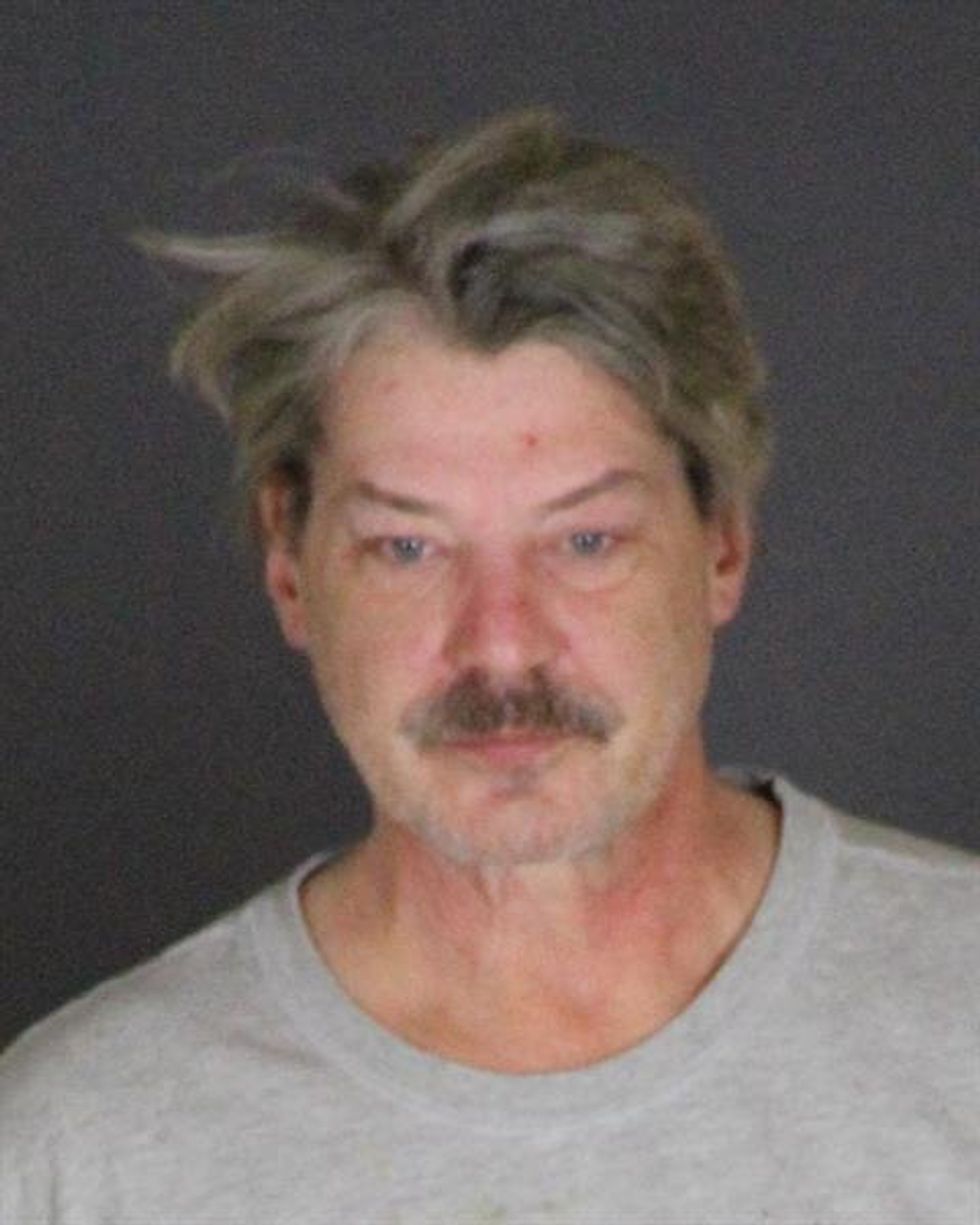 Jeffery Paul Simmons (Image source: Michigan Live)
Officers said that when they found Simmons, he was sucking on an orange. Two empty whiskey bottles were discovered in the vehicle, and a third was nearly empty, Michigan Live reported.
"I instructed the driver to remove the orange from his mouth," a state trooper wrote in a police report."Upon doing so, I immediately detected a strong odor of intoxicants."
After trying to flee, Simmons was asked to step out of the vehicle. He stumbled while doing so and had to latch onto the door frame. While walking toward one of the officers, he stumbled again and grabbed the officer's shoulder to help prop himself up.
The video shows Simmons getting into the patrol car just before he was taken to the hospital and then to jail. He served 30 days behind bars. The remaing 150 days of his sentence were deferred, granted that he complete his year-long probation without any problems.
He also had to pay $2,500, complete an alcohol awareness program and wear an alcohol tether while on probation, Michigan Live reported.
The dashcam footage was obtained as Michigan Live explored the state's "super drunk" law on its fifth anniversary. The law provides for tougher penalties for those driving under excessive blood-alchohol levels.
Watch the dash cam footage from Simmons' stop:
TheBlaze reached out to Michigan State Police for more of the dash cam video, but did not immediately hear back.
(H/T: Michigan Live)
–
Follow Jon Street (@JonStreet) on Twitter