The trouble began after a couple responding to a Craigslist ad arrived at a meetup spot in Aiken, South Carolina, to purchase a vehicle, police told WJBF-TV.
Then the two black men who met the couple Wednesday afternoon pulled out weapons and demanded money, Aiken County Sheriff Captain Eric Abdullah told WJBF.
But one of the victims, a woman, pulled out her own gun and fatally shot one of the men, later identified as 23-year-old Frank Frazier Jr., police told the station, who died at the scene.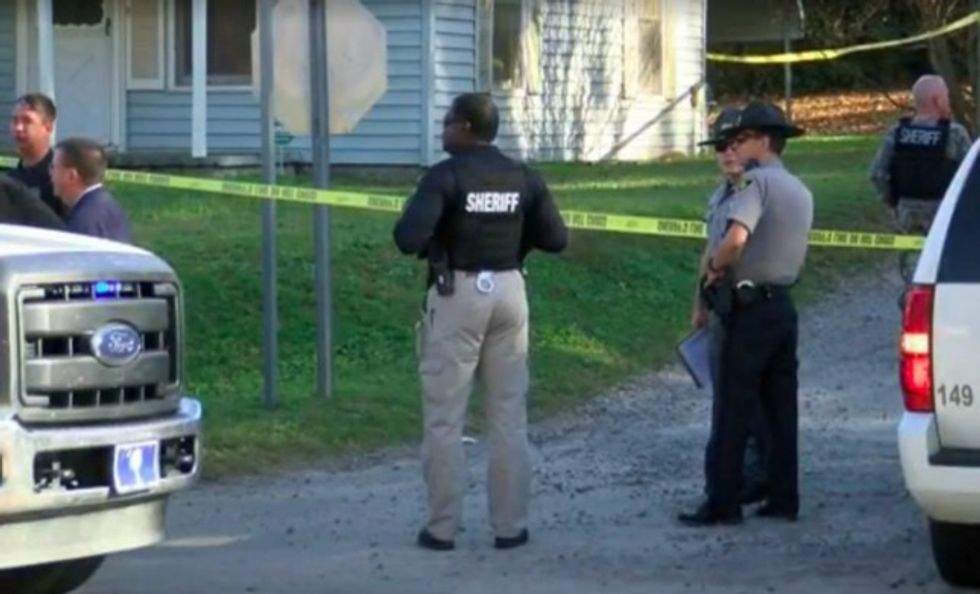 Image source: WJBF-TV
Witnesses said a black male with a grey hoodie fled from the road where the meeting took place, WJBF added, and police are still looking for him.
While authorities were investigating the scene, a couple admitted to the shooting and said it was in self defense, WJBF reported.
The couple said after the shooting, the other man ran off and they got in their car, called 911 and met with deputies at a nearby gas station, WRDW-TV said.
Abdullah told the station the investigation is ongoing but no charges have been filed.
This story has been updated.
—
Follow Dave Urbanski (@DaveVUrbanski) on Twitter