"Duck Dynasty" star Sadie Robertson recently unveiled a new tattoo on her arm that consists of a single word: "FEARLESS."
Taking to her Instagram page last week, the 18-year-old  reality TV star admitted that she understands that "tattoos are not for everyone," but proceeded to offer up an explanation as to why she decided to have the message permanently inked on her arm.
"For every summer camp I went to throughout my life I wrote down the word 'anxiety' for my biggest struggle," Robertson wrote. "Fear began to consume me. This year, I made a turn around when I went to my Lord and savior who has conquered all fears."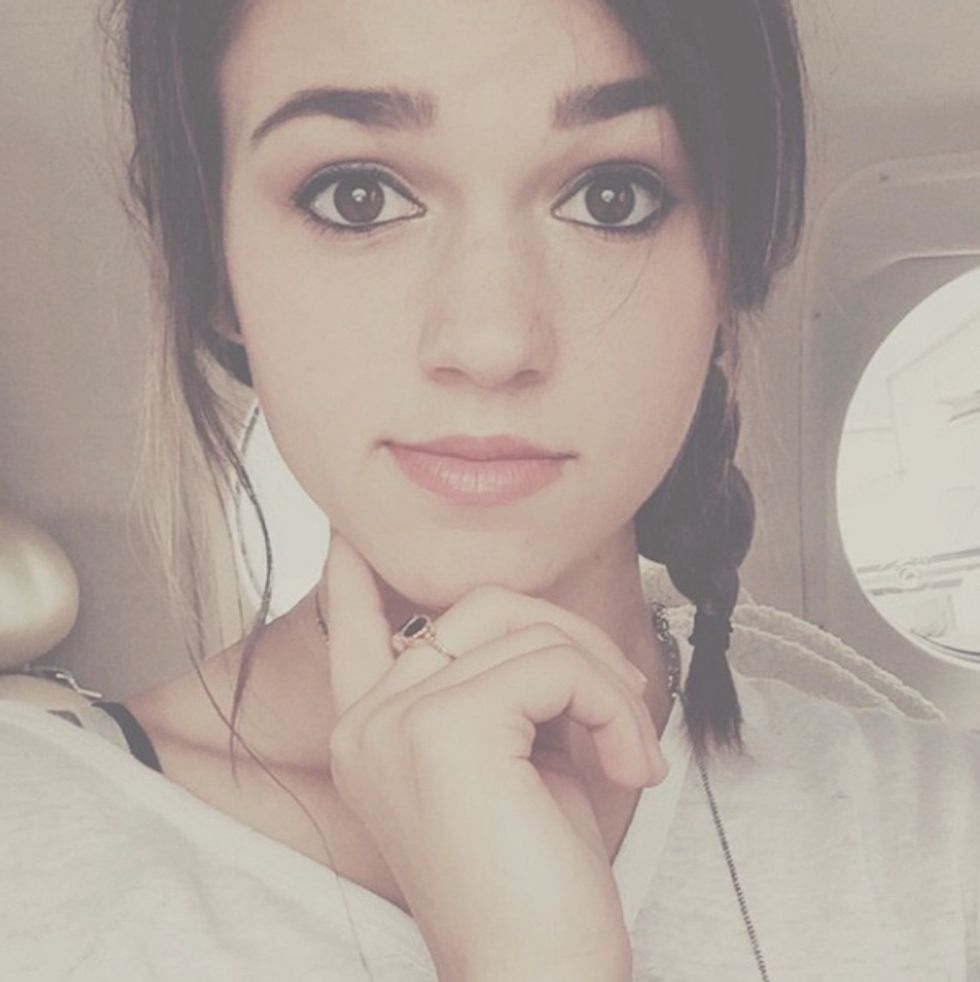 Sadie Robertson (Instagram/LegitSadieRob)
She said that she gave up fear in her life and gained courage and a "new confidence" while attending a Christian event earlier this year — an experience that she said really changed her, as she felt the anxiety that had previously overtaken her completely melt away.
"I had people come up to me and tell me these words: 'Sadie you are fearless,' which was something so new to hear, considering I am the one who has always struggled with FEAR!" she said. "I decided, 'That's enough. I am a fearless child of God. I will not fear, because I serve the God who has conquered all fear.'"
Robertson explained that the tattoo serves as an important reminder for her to have faith in the Almighty.
"I'm proud to permanently have a reminder that I have nothing to fear," she wrote. "I am fearless in the name of Jesus."
Robertson concluded with two separate thoughts: the text of Ephesians 6:19-20 as well as a note to any of her fans who might be wondering how her parents feel about the tattoo: "This was daddy approved."
(H/T: Christian Today)
--
Follow the author of this story on Twitter and Facebook: