SAN BERNARDINO, Calif. (AP) — A U.S. official says the FBI was treating the mass shooting in California as a potential act of terror but had reached no conclusion it was.
The official was briefed on the investigation but wasn't authorized to discuss it by name and spoke on condition of anonymity.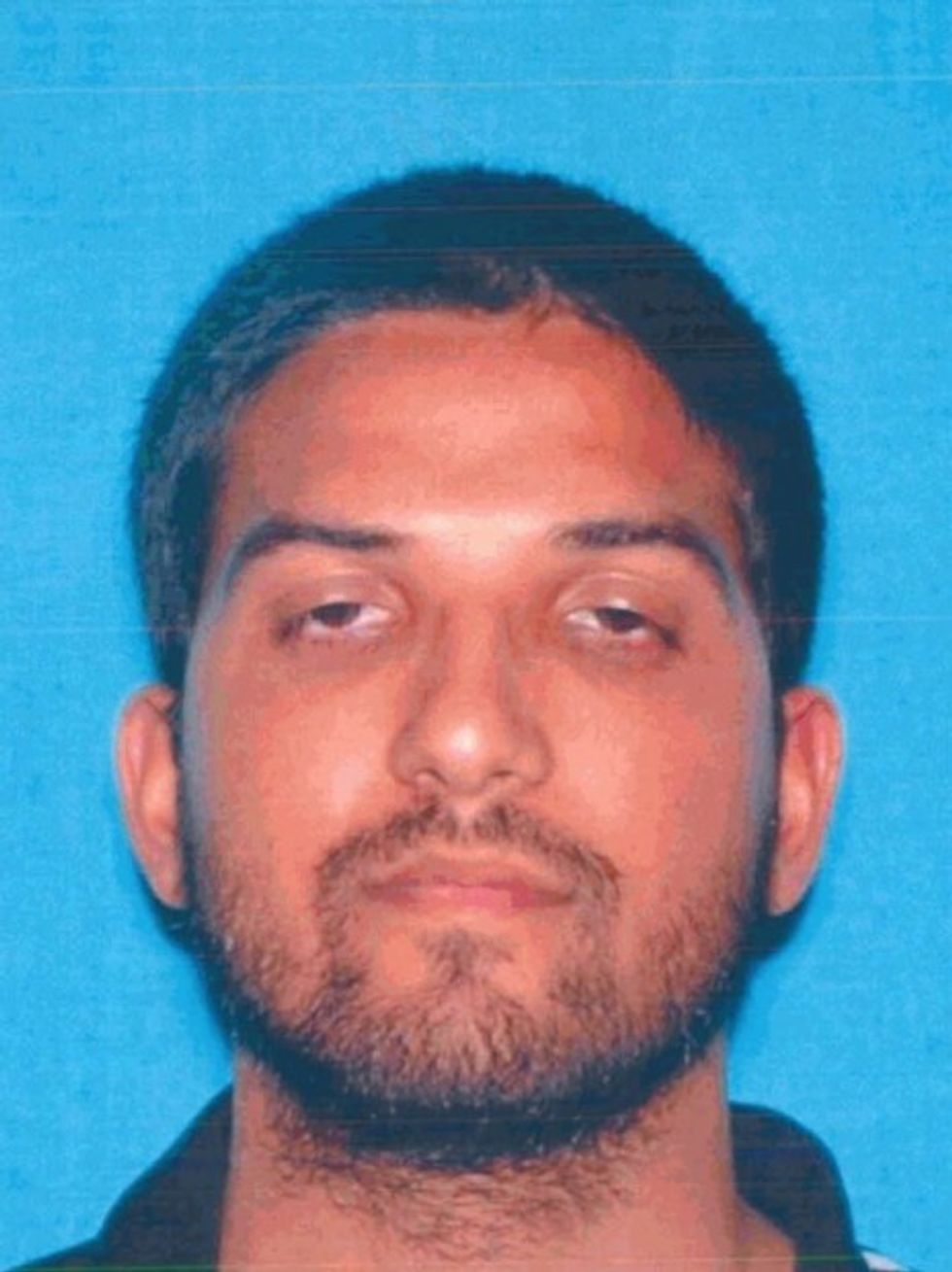 Image source: California Department of Motor Vehicles
The official said Syed Rizwan Farook communicated with individuals who were under FBI scrutiny in connection with a terrorism investigation. But the official said the contact was with "people who weren't significant players on our radar," dated back some time, and there was no immediate indication of any "surge" in communication ahead of the shooting.
The official said Farook and his wife weren't on the FBI's radar before the shooting, which killed 14.
The official said the communication was a "potential factor" but cautioned that "contact with individuals who are subjects of investigations in and of itself doesn't mean that you are a terrorist."
—