CHICAGO (AP) – A white Chicago police officer who shot a black teenager 16 times has pleaded not guilty to murder charges.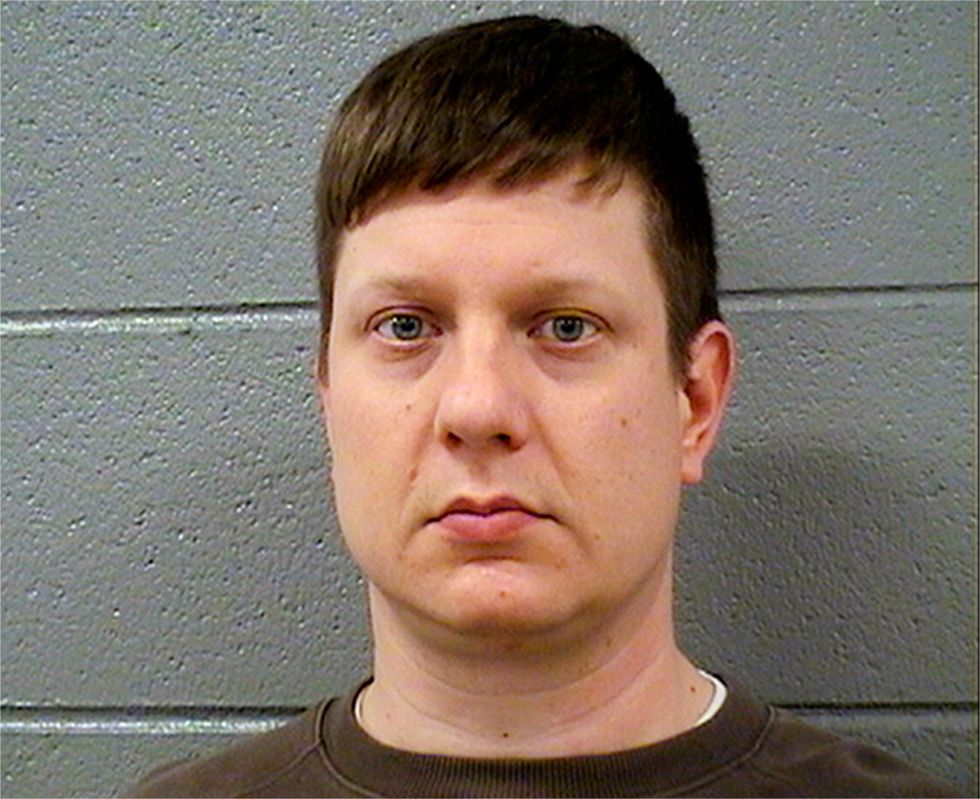 Jason Van Dyke (Image source: Cook County Sheriff's Office via AP)
Jason Van Dyke appeared in Cook County Criminal court Tuesday in Chicago.
Prosecutors announced last month they were charging Van Dyke with six counts of murder for the 2014 shooting of 17-year-old Laquan McDonald.
Hours later, the city released squad car video of the shooting in which McDonald is seen veering away from Van Dyke before the veteran officer opens fire. Police have said McDonald had a knife.
The footage set off weeks of protests and led to the forced resignation of Chicago's police superintendent and a federal investigation of department practices.
Van Dyke, who is no longer being paid, has been free since posting bond.
Van Dyke's lawyer has said the officer "absolutely" can defend himself in court.