NEW YORK (TheBlaze/AP) -- A 25-year-old man has been crushed to death on New Year's Eve by a falling elevator in New York City.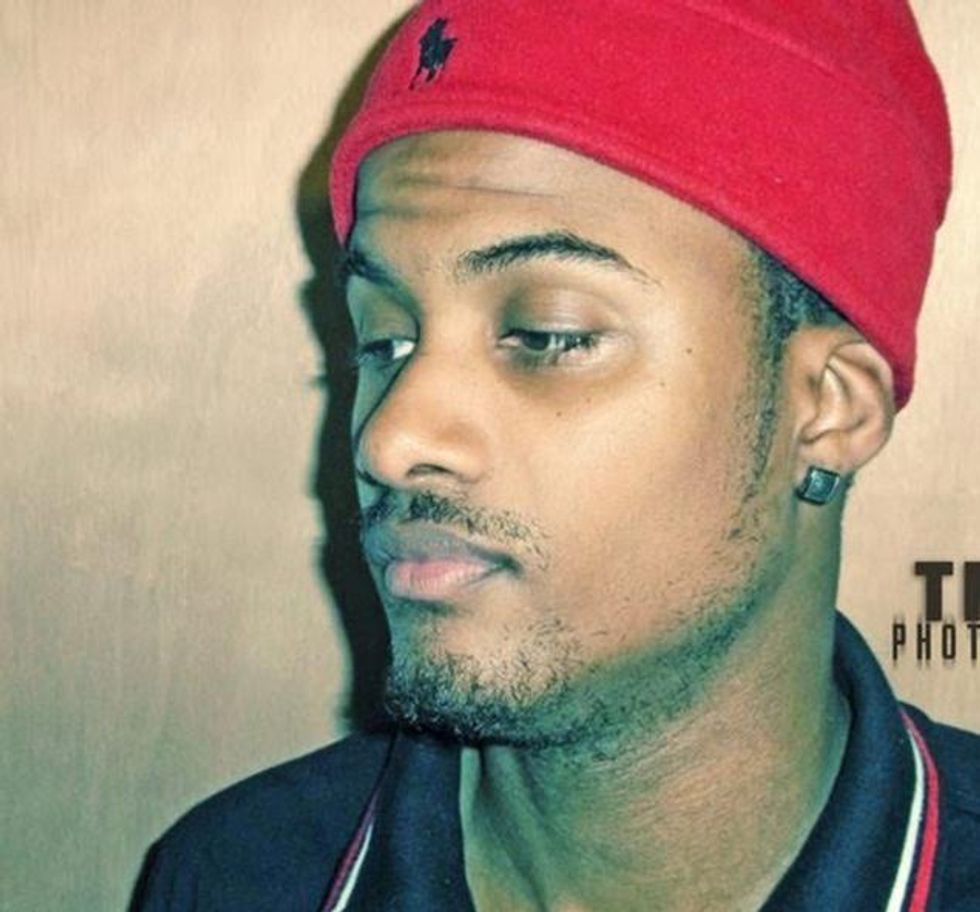 Stephen Hewett-Brown (Image source: New York Daily News)
Police say the accident happened around midnight Thursday in a building on Broome Street on Manhattan's Lower East Side. They did not immediately release the details on exactly how he was killed.
Witnesses tell the New York Daily News that Stephen Hewett-Brown died after heroically shoving 43-year-old building resident Erude Sanchez out of harm's way.
Manuel Coronado, 23, tells the newspaper that the man "said 'Happy New Year' and pushed her out."
"I tried to help the guy, but he was between the elevator and the building door," Coronado, who was visiting his grandmother in the building, told the New York Daily News. "He was saying 'I can't breathe.' "I tried to pull him up, but he said 'Leave me here, leave me here.'"
The victim was pronounced dead at a hospital. An investigation in underway.
According to the Daily News, the building in which Hewett-Brown died has three active violations with the New York City Department of Buildings, all for elevator defects dating back to May 30, 2014.
–
Front page image via Shutterstock