A Christian teenage girl was recently abducted in Pakistan by a group of Muslim men and then forced to convert to Islam and marry one of her captors, her family has claimed.
The girl, 15-year-old Saima Bibi, was alone in a village in the Kasur district of Pakistan when she was kidnapped, her brother Riaz Masih said. The family have issued a case against Saima's captors with police in Kasur, ucanews.com reported.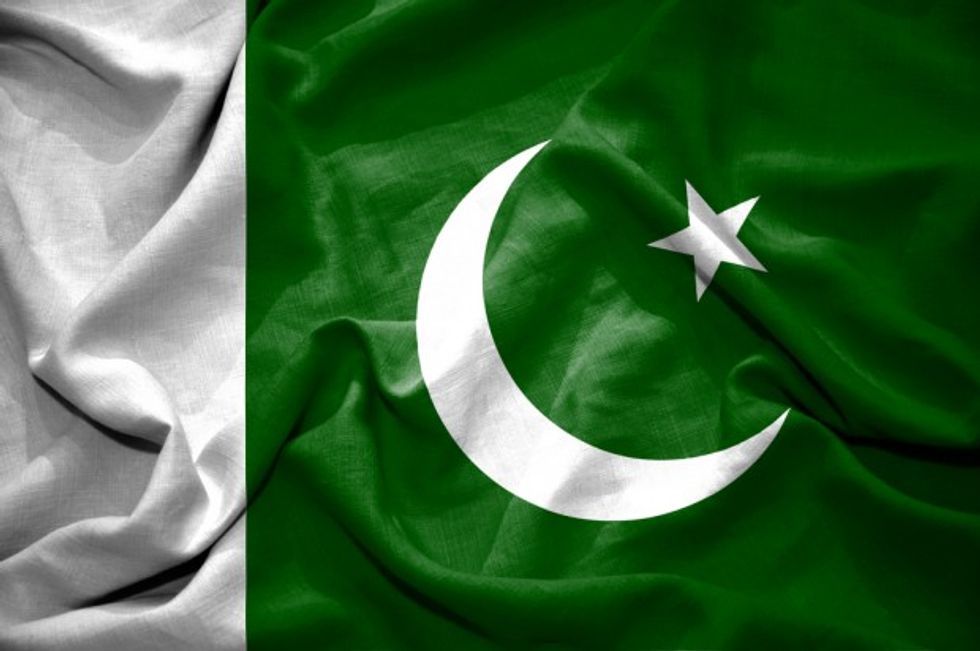 Photo credit: Shutterstock
"We have been told that she has married after converting to Islam with a Muslim man Tanvir, her kidnapper," Masih told ucanews.com. "My sister … is 15 years old. We have her birth certificate, which will be produced before the court."
Saima's family hopes providing a birth certificate that verifies her age will prove useful in the case, as the legal marriage age in Pakistan is 16. The police, however, already confirmed that Saima converted to Islam and officials have documents proving the marriage.
"We will produce the couple before a local court, where the girl can testify whether she was kidnapped or willingly married the Muslim man," police officer Noor Ahmed said.
Father Joseph Louis, the executive secretary of Caritas Pakistan, called the abduction an attack on religious freedom. "This is unacceptable, we totally condemn this," he said. "We demand that courts give justice to the affected family."
According to the Movement for Solidarity and Peace, a research, education and advocacy group, 700 non-Muslim girls are converted to Islam each year in Pakistan. Christians and Hindus are commonly targeted minority groups.
Sardar Mushtaq Gill, a Christian lawyer and head of Legal Evangelical Association Development, told ucanews.com that it is common in cases like this for perpetrators to take a plea of marriage and conversion to Islam in order to "save themselves from criminal charges of rape and kidnapping."
The forced marriages and conversions follow a similar pattern, in which a young Christian girl is abducted, converted to Islam and then married to the abductor or a third party, MSP told ucanews.com. Families often file complaints, which are usually countered by the abductors.
(H/T: ucanews.com)
—
Front page image via Shutterstock