Two bills were introduced by a Virginia legislator this week that would prohibit transgender students from using the bathroom they felt best suited their gender identities — and critics immediately pounced.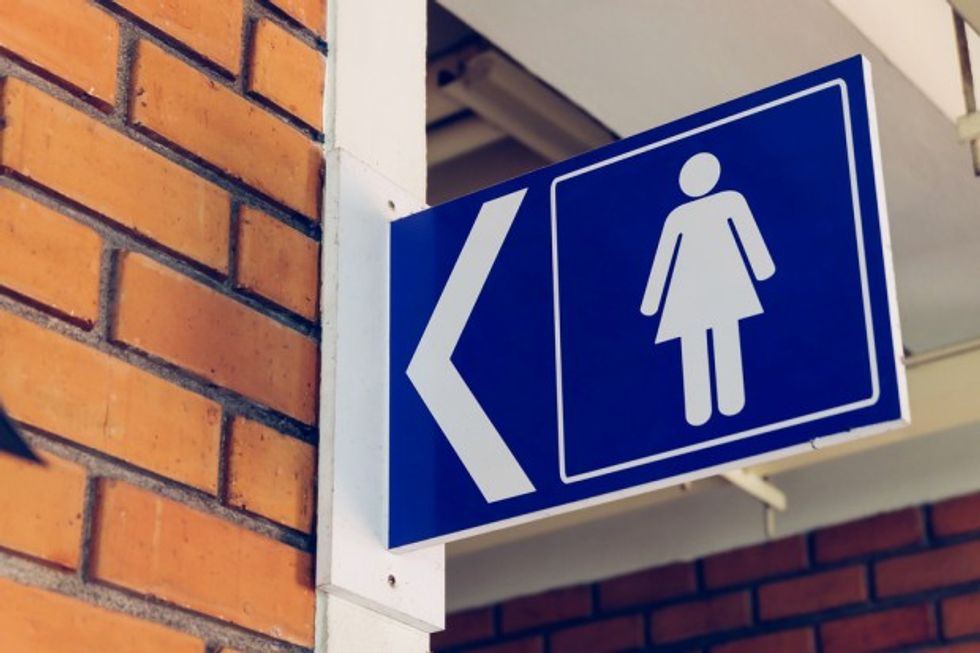 Image: Shutterstock
The Huffington Post dubbed the law as "creepy" and noted critics feared it "could require genital inspections" to enforce. A civil Rights advocate argued that the "conservative movement has devolved into forcing children to allow adults to examine their genitals." And the ACLU said it was a "mean-spirited" effort to "deny LGBT people in Virginia their constitutional and human rights."
But the author of the legislation, Mark Cole, told TheBlaze that these bills are simply "ways to protect privacy of children and adults."
Under the new law, any public facility would be required to designate the restrooms for use by "individuals whose anatomical sex matches such gender designation." Should the law be violated, a $50 civil penalty would be implemented.
Cole told TheBlaze claims made about "genital inspections" from the opponents of the bill are "outright lies." When pressed on how he would enforce the legislation, he said an investigation would occur only after a complaint was filed.
—