A group of activists in Austin, Texas, are considering what to do next after an Austin police officer fatally shot a naked, unarmed 17-year-old Monday.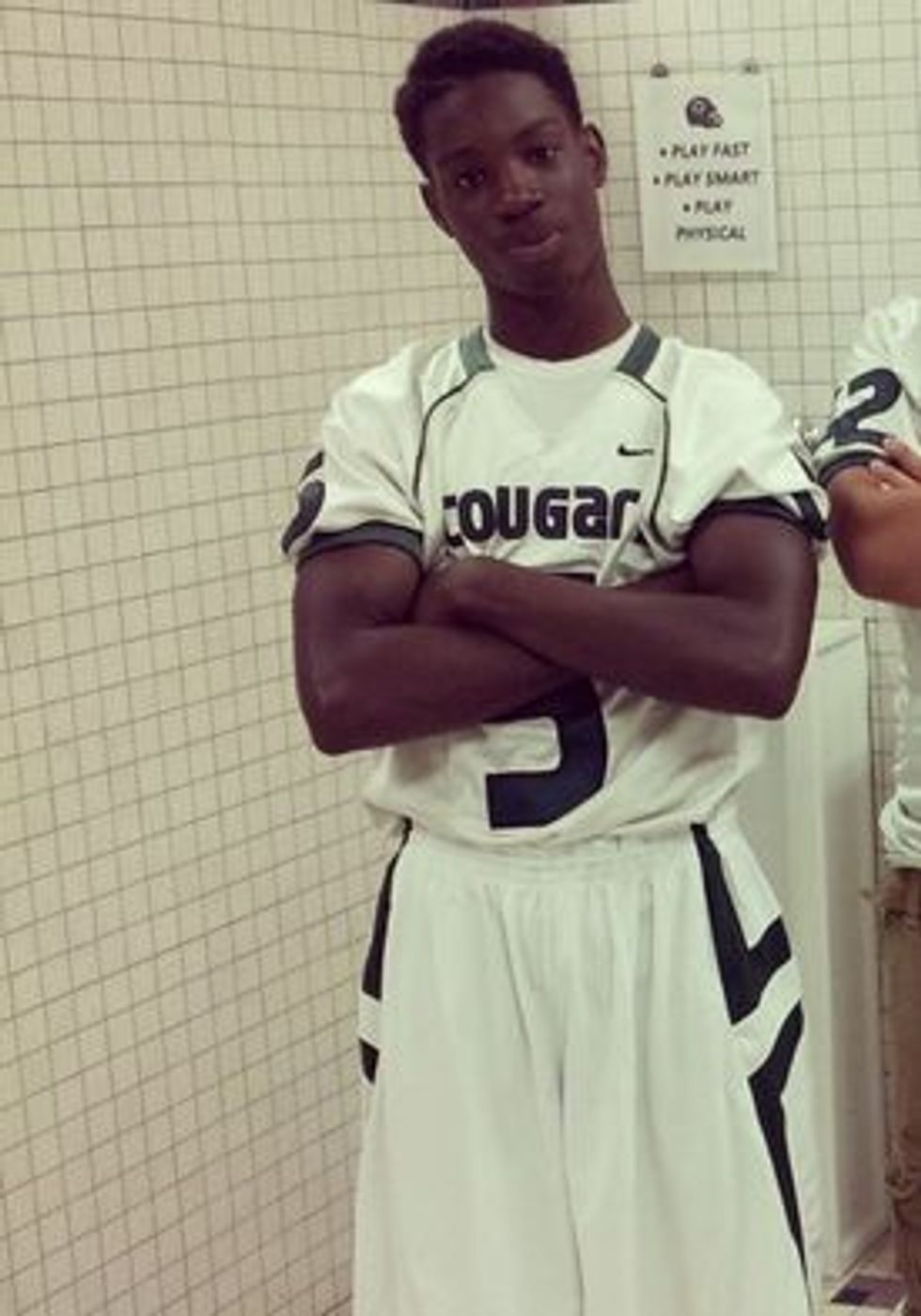 David Joseph (Image source: Austin Statesman)
David Joseph was lying naked in the street when officer Geoffrey Freeman responded to a call. When Freeman arrived, Joseph began charging at Freeman so the officer opened fire, sending the 17-year-old to the hospital where he later died.
Austin Justice Coalition and Black Lives Matter activists met Tuesday to plan future demonstrations in response to the teenager's death, the Austin Statesman reported.
"We always say Black Lives Matter, but what we've seen so far is that black lives really do not matter," one activist said. "But we seek to change that by coming together."
Joseph's family said they are "shocked and saddened" by what happened, adding that their relative was "stolen from us by the police." The family has called for a "full and fair investigation," which the Austin Police Department said it is now conducting.
"How much of a threat could a boy pose to police under those circumstances?" Scott Medlock, an attorney for Joseph's family, said. "His mother wants to know why this happened, why her son would be found in this state and why they would respond by shooting him."
Joseph was a student at Premier High School, a charter school, and was expected to graduate this spring.
Freeman is now on paid administrative leave, pending the outcome of the investigation. He has received positive reviews since joining the APD in 2005, the Statesman reported.