In a recent op-ed titled, "I Had An Abortion Because I Love My Son," writer Raina J. Johnson proclaimed that her decision to terminate her pregnancy, just like her choice to previously have a child, "was made from love."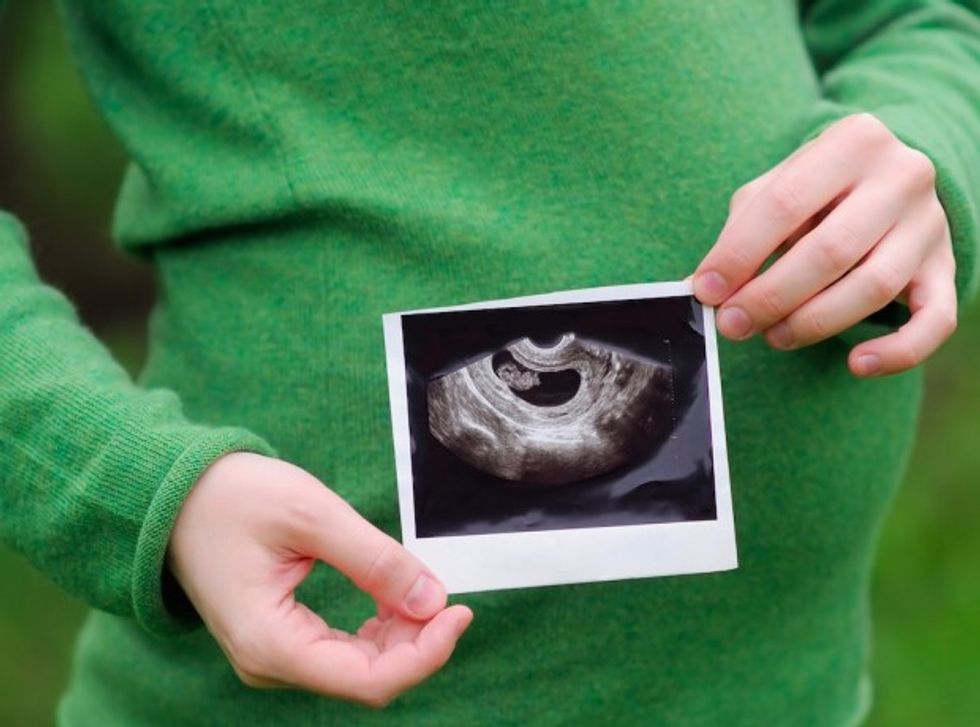 Photo credit: Shutterstock
Johnson opened the piece by explaining how she became pregnant with her son when she was a 24-year-old college student "with no real prospects for a stable post-graduation life."
Describing the time in her life as both "scary" and "joyous," she recounted having her son and, with the help of her professors, completing final exams while she recovered at home from an emergency cesarean.
Six months later, though, Johnson said that she got pregnant again and decided to have an abortion.
"Though we rarely talk about it, according to the Guttmacher Institute, 60 percent of women who seek an abortion already have at least one child," she wrote. "In my case, I knew that an abortion was the only responsible decision."
While she had already returned and finished her undergraduate studies by that point, Johnson said that her finances and time were both in short supply, and that another child would have made her situation more dire.
"I didn't have the tools or resources to devote to two children who would've been very close in age," Johnson said. "My abortion allowed me to be the best mom I could be for the son I already had."
She went on to say that opponents of abortion don't typically share stories like hers, saying that those who disagree with the procedure must confront the fact that six-out-of-10 women who seek abortions are already mothers and that, for many, "the choice to have an abortion is a responsible parenting decision."
Read Johnson's piece in its entirety here.
(H/T: The Establishment via The Huffington Post)
--
Front page image via Shutterstock.com.
--
Follow the author of this story on Twitter and Facebook: