Children are learning gender stereotypes early from the toys they play with and the media they consume, according to the White House, which is sponsoring a conference Wednesday on the issue.
"There should be more boys art supplies and more engineering building blocks for girls," said Tina Tchen, executive director of the White House Council on Women and Girls. "Parents can vote with their wallets to stop gender stereotypes."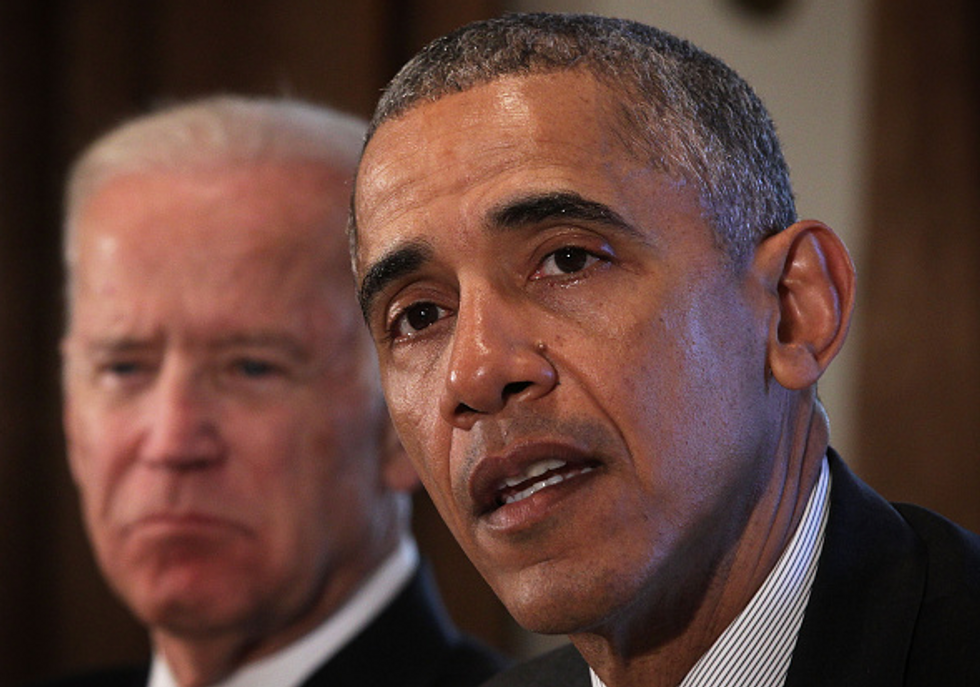 Alex Wong/Getty Images
The White House is holding the "Conference on Helping our Children Explore, Learn, and Dream Without Limits: Breaking Down Gender Stereotypes in Media and Toys."
Tchen told reporters on a conference call previewing the event that this is part of President Barack Obama's effort to promote more women entering the fields of science, technology, engineering and math — and to encourage more men to become nurses and teachers.
"The toys children play with and the media they consume play a big role in the life they pursue," Tchen said. "This will be a diverse room of a lot of people with innovative ideas to break down gender stereotypes in toys and media."
Research shows that major gaps exist in the media boys and girls watch, read or listen to, and also the toys they play with, said Jess Weiner, adjunct professor of the Annenberg School for Communication and Journalism at the University of Southern California.
"We want to see more powerful female superheroes, and more toys and videogames that appeal to both boys and girls," Weiner said.