A Masters student who posted a Facebook comment earlier this year that was critical of gay marriage was purportedly expelled from a university course as a result — and has now lost a subsequent challenge to that decision.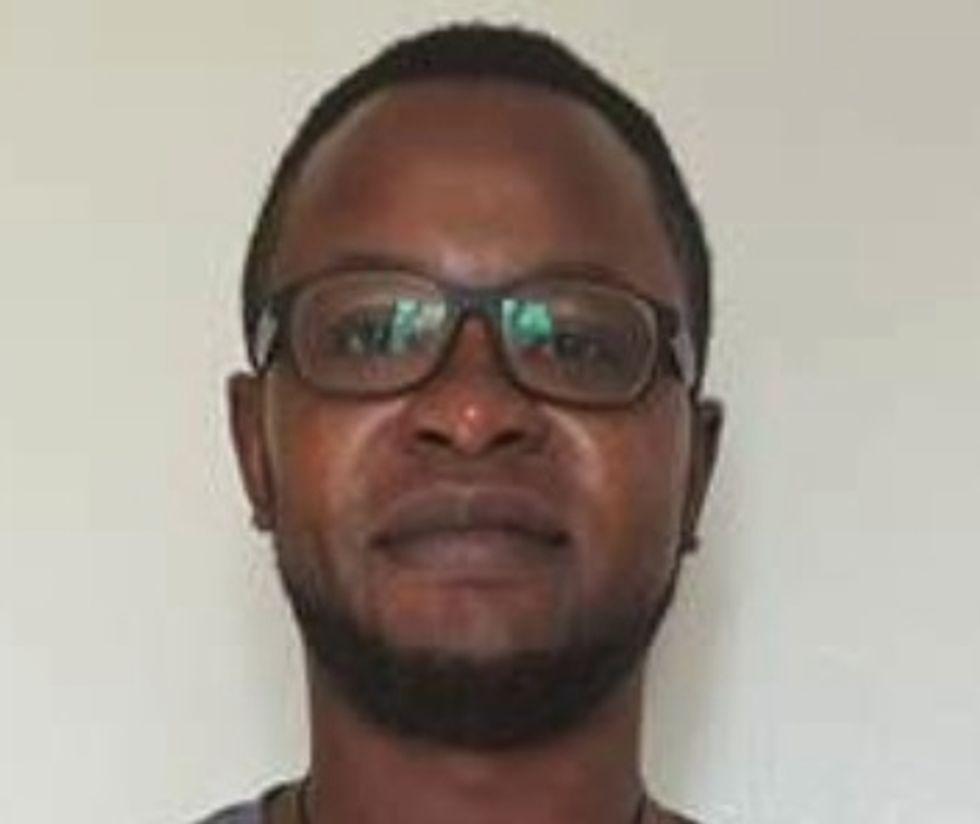 Feliz Ngole (Christian Legal Centre)
Felix Ngole, 38, was reportedly kicked out of the University of Sheffield two months after publishing a message on his personal page that was supportive of Kentucky clerk Kim Davis — the local government official who was briefly jailed after refusing to issue gay marriage licenses.
Ngole, a married father of four, is a Christian who was studying in his second year of a Masters program in social work, Christian Today reported.
He posted the comment, which purportedly quoted from Leviticus and was critical of homosexuality, on a Facebook thread that included arguments from both sides of the debate, but after a student complained, the school reportedly took action.
The University of Sheffield's Fitness to Practice Committee reportedly decided that his message was problematic and that he had "transgressed boundaries which are not deemed appropriate for someone entering the Social Work profession," so he was subsequently cut off from the class.
Ngole then lost his appeal of that decision, which he challenged at the university level.
"The way I was treated made me feel that their duty of care to me immediately ended from the day they received that complaint," he told the Telegraph before the appeal. "I am not against people who are in same-sex relationships, that is their choice, but I am a Christian and if asked for my views I should be free to express that."
Ngole, who is being represented by the U.K.'s Christian Legal Centre, maintained that he didn't discriminate against or intimidate anyone.
He continued, "I have worked with people in same-sex relationships in the past and there has been no issue whatsoever but the university said that if someone Googled me and found that (comment) they would not be confident to come to me for support."
Rather than give up his fight, Ngole plans to take legal action, as he said that the case "raises all sorts of legal questions" about whether Christians are allowed to hold "traditional biblical and moral beliefs and still enter mainstream professions such as social work, medicine, teaching and law in this country."
(H/T: Christian Today)
--
Follow the author of this story on Twitter and Facebook: