Actor and comedian Will Ferrell will no longer be playing Ronald Reagan in an upcoming film chronicling the former president's battle with Alzheimer's Disease.
Conservatives were outraged after it was announced that Farrell would step in as the Gipper in the new movie, "Reagan," which was reported to portray the 40th president in his second term, when he allegedly began his battle with dementia. Among those angered by the project are members of Reagan's own family.
And now, after a vicious fury of criticisms, a spokesman for Ferrell says the actor will no longer be involved with the film.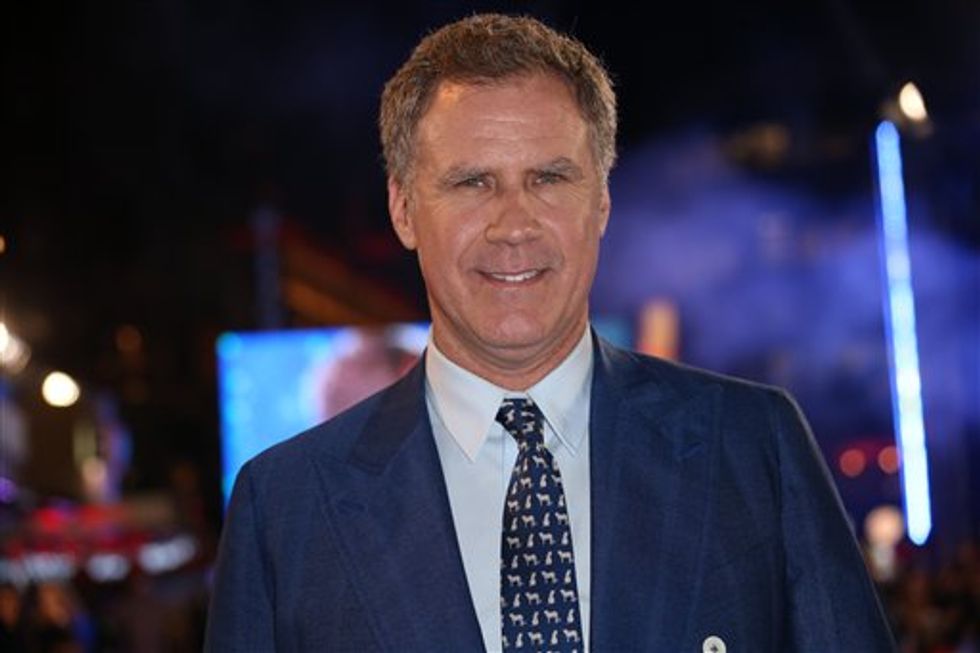 Will Ferrell (Joel Ryan/Invision/AP)
"The 'Reagan' script is one of a number of scripts that had been submitted to Will Ferrell which he had considered," a Ferrell spokesman said, according to the New York Post's Page Six.
"While it is by no means an 'Alzheimer's comedy' as has been suggested, Mr. Ferrell is not pursuing this project," the spokesman added.
Reagan's daughter, Patti Davis, was among the most vocal critics of the film.
"I saw the news bulletin — as did everyone — that you intend to portray my father in the throes of Alzheimer's for a comedy that you are also producing," Davis wrote in a blog post published on Thursday. "Perhaps you have managed to retain some ignorance about Alzheimer's and other versions of dementia."
"Perhaps if you knew more, you would not find the subject humorous," Davis added.
(H/T: Washington Examiner)
–
Follow the author of this story on Twitter and Facebook: